Webinar: 10:00-10:30am PST | Tuesday, December 7
AP Automation Best Practices: Part 2
How companies on Workday Financials use AP automation to process 80-90 percent of invoices without ever seeing them.
Join us for Part 2 of our express webinar series. Ascend's Head of Product will share more of the best practices Ascend users employ to process more than 80% of their invoices automatically, without touching them.
If you missed Part 1 you can see it here.
As a thank you for coming we'll be giving away three Amazon Halo Bands!
Track your steps, heart rate, and sleep with the new swim-proof Halo Band.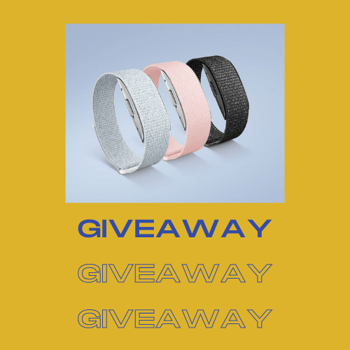 Recognition vs. Pass-Through
What's the difference between Recognition and Pass-Through and why does it matter?
You'll learn how the two critical KPIs in AP Automation are related and how to improve them both.
Automation Best Practices
What does it take to get to a high pass-through rate?
We'll give you the five best practices (and more) that will help you move your AP Automation Pass-Through rates higher and higher.
Starting Strong
How can I ensure that my automation project is successful?
If you are just starting your automation project, we'll give you some guidance on starting strong and KPIs to monitor so you know you are on the right track.