AP Automation for Workday Financial Management
Process more than 80% of invoices without human touch.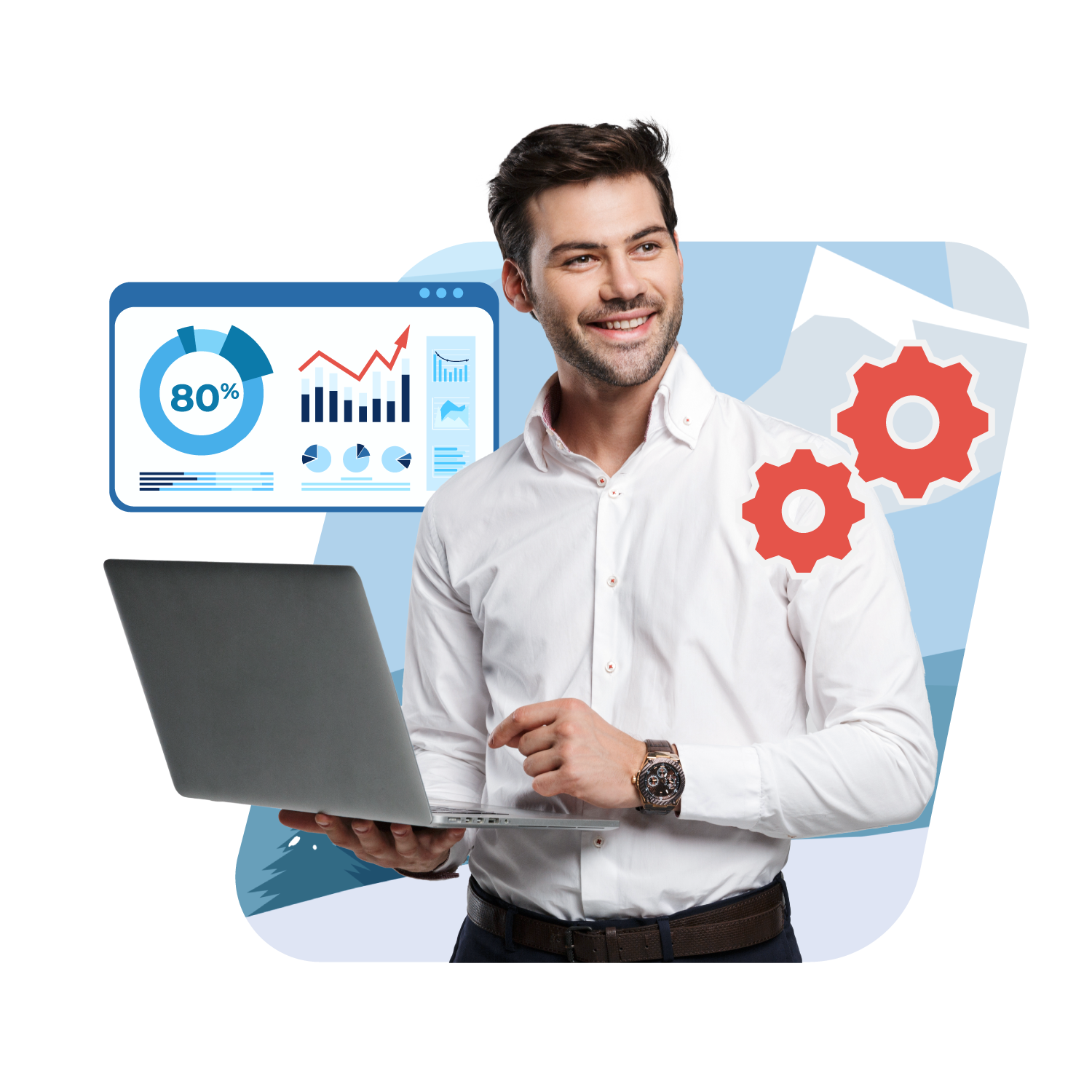 Integration
Workday Certified Partner
As a Workday Certified Select Partner, we guarantee a seamless integration and optimization of your AP processes within the Workday environment. Our solutions streamline operations, enhance data consistency, and provide real-time financial visibility. Partner with us to complement and boost your existing investment in Workday.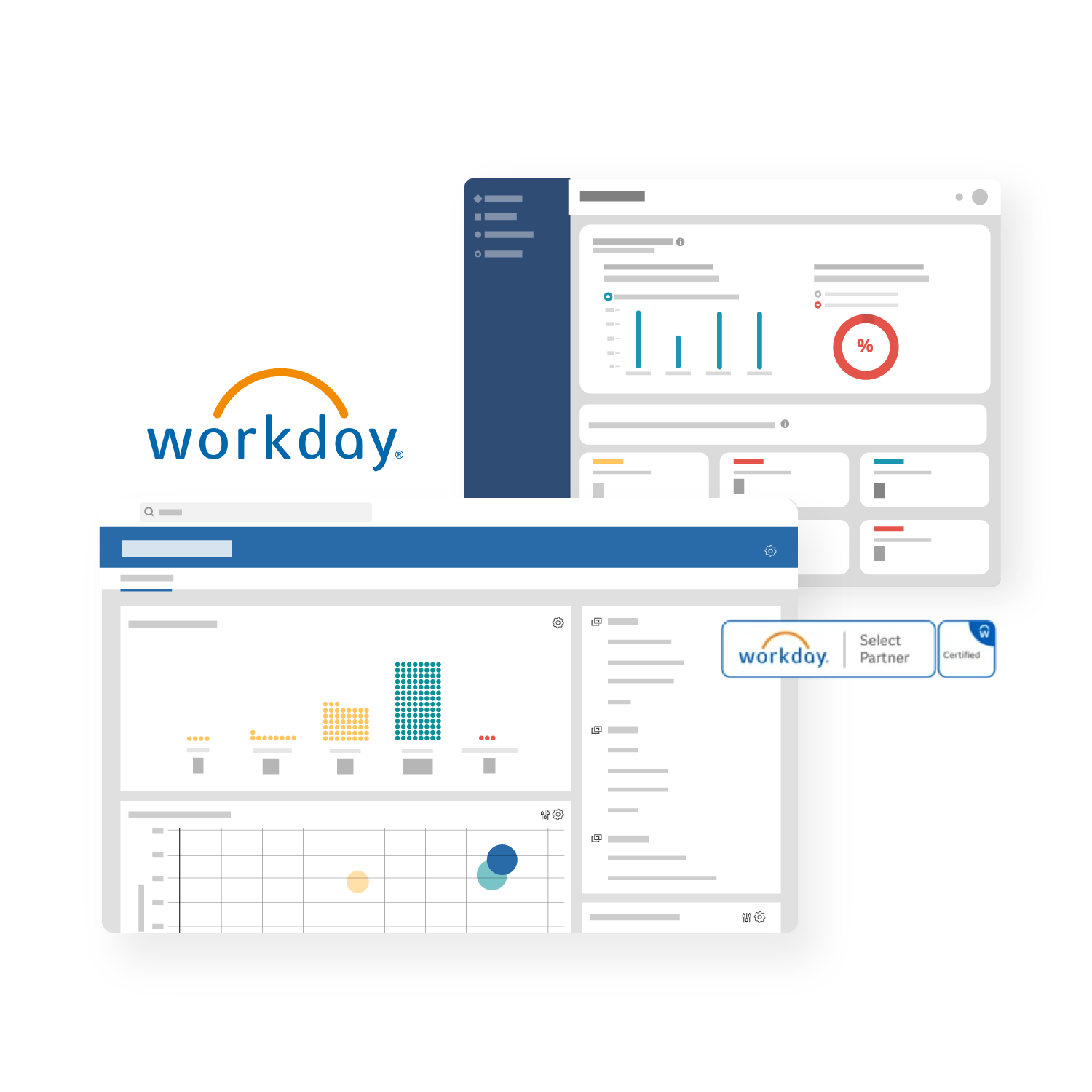 Award Winning
AP Automation Solution
We partner with businesses burdened by never-ending AP tasks and the costs to achieve full automation. While our platform offers touchless processing, our partnership is far from it—we offer a white glove service to achieve our mutual success.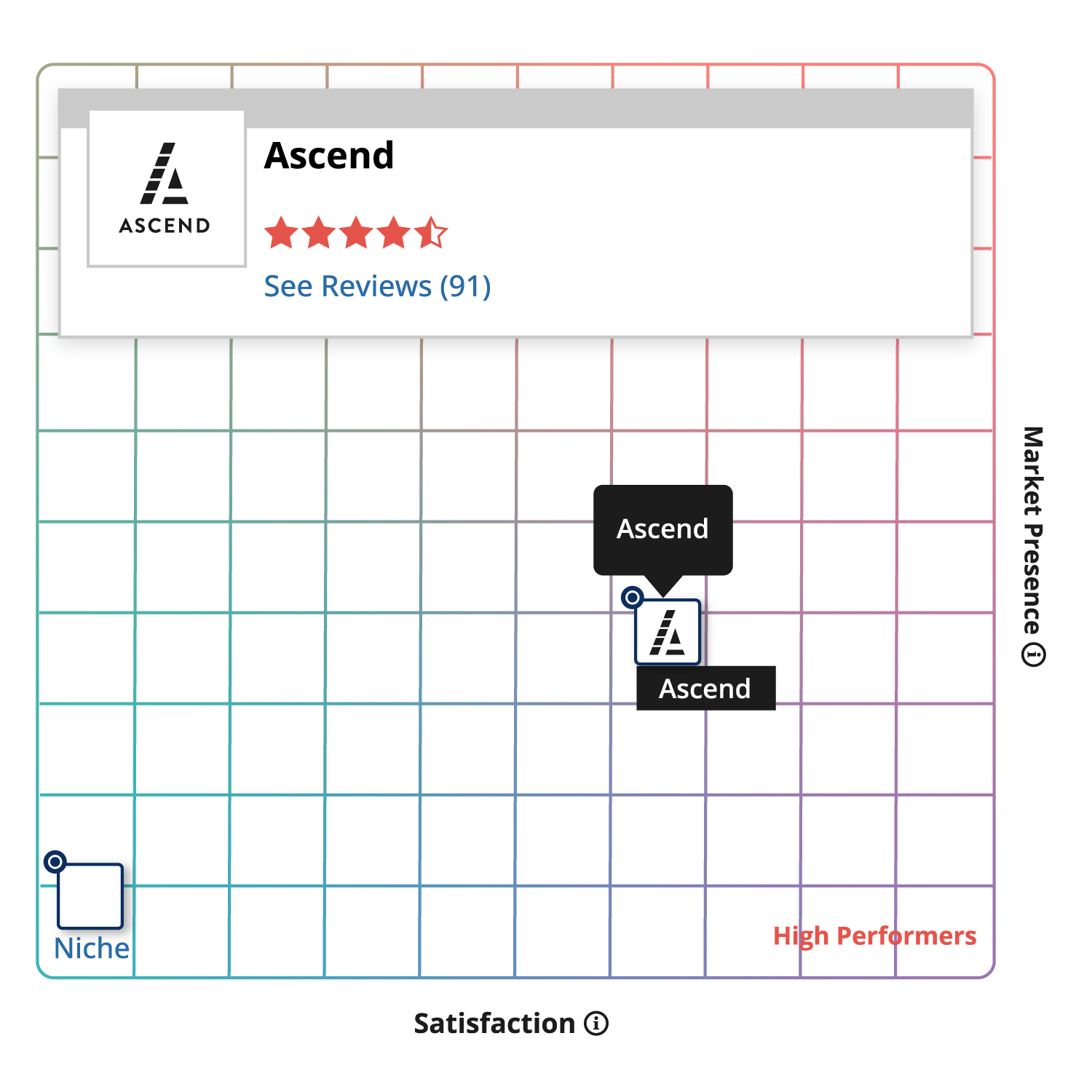 More Than
25+ Years of Excellence
With more than 25 years in AP Automation software development, we deeply understand the complexities of AP processes. Our refined product suite and expert staff enable us to tailor solutions to each client's unique needs. Our experience and proficiency drive transformative improvements in our clients' AP operations.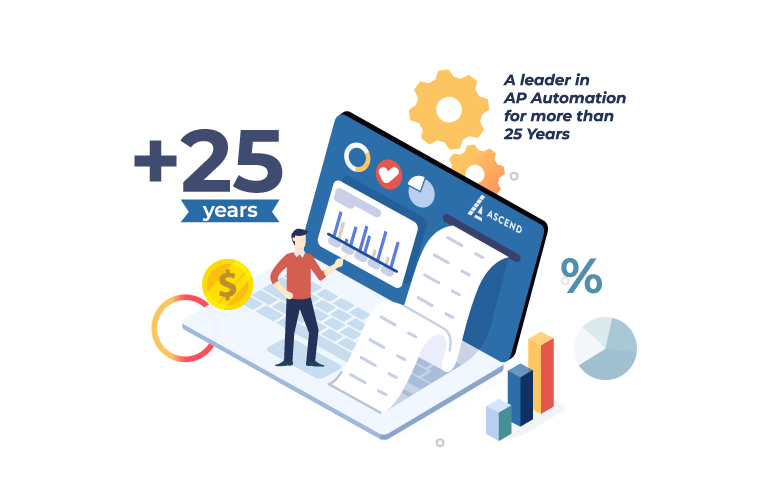 Ready to transform your AP Process?