The Perfect Match
Ascend + Workday Financial Management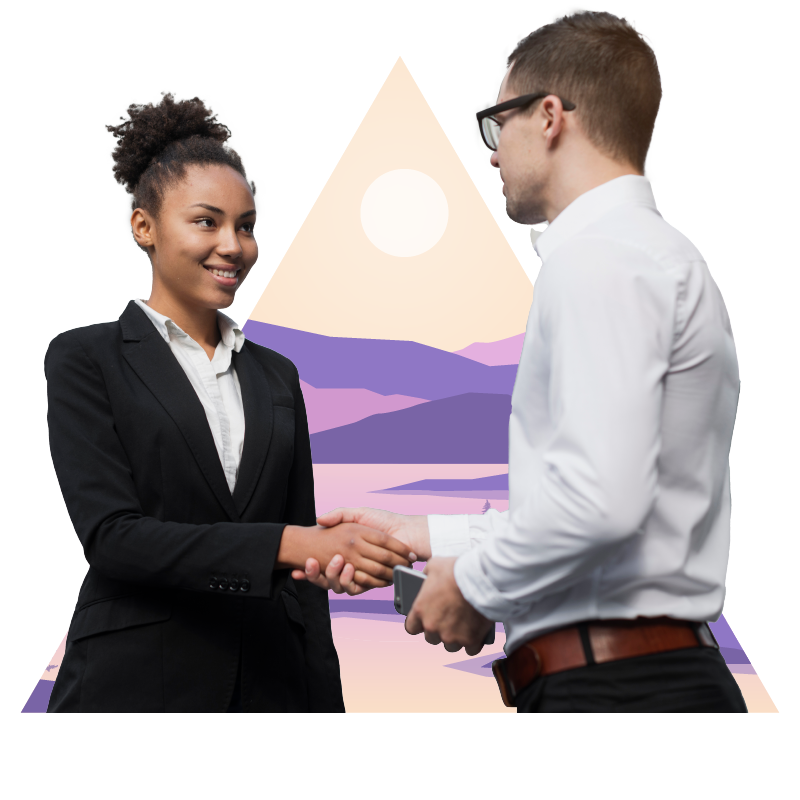 Integration
Workday Certified Partner
As a Workday Certified Select Partner, we guarantee seamless integration and optimization of your AP processes within the Workday environment. Our solutions streamline operations, enhance data consistency, and provide real-time financial visibility. Partner with us to complement and boost your existing investment in Workday.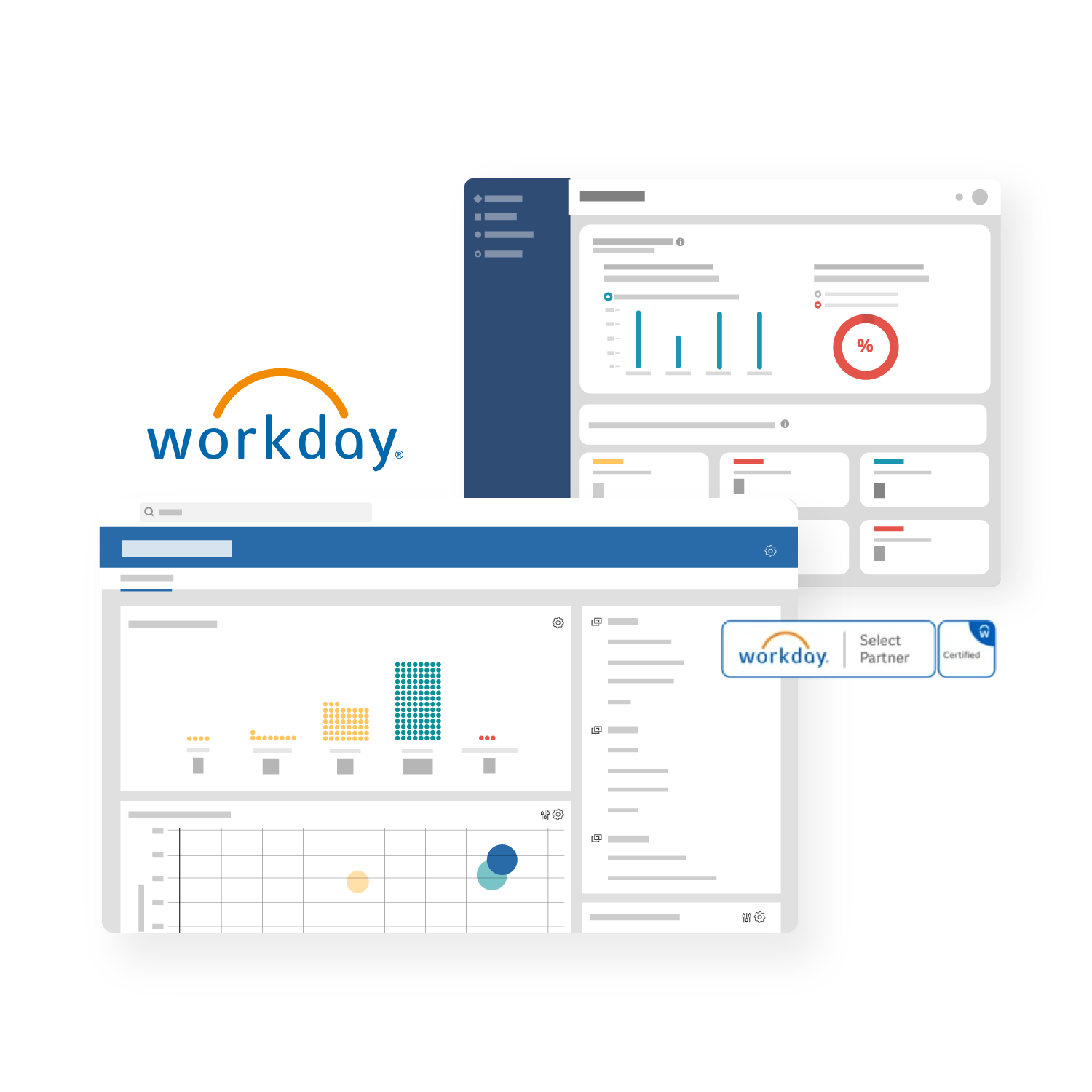 Ascend
Who We Are
For 25 years, Ascend has been helping organizations streamline and digitally transform their business processes. We have been driven to continually improve our offering, our integrations, and our service.
In doing so, we are the only organization to have both a Workday Certified Integration in Accounts Payable and a 60% touchless processing rate guarantee in our SLA.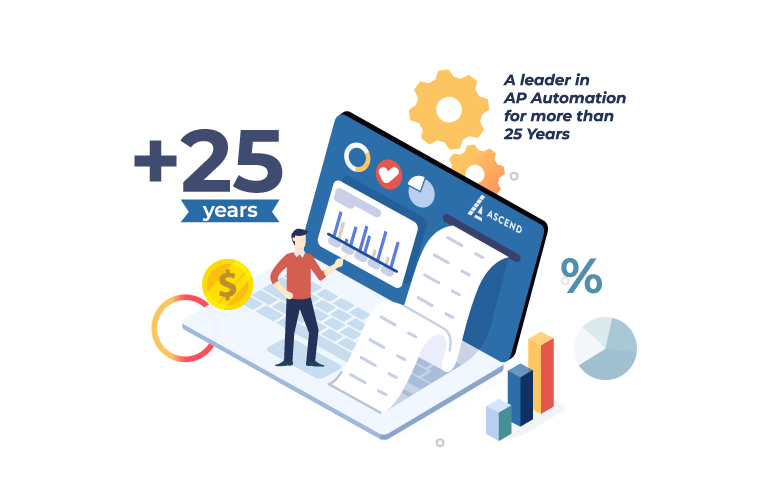 WHY
Workday Financial Management Customers Prefer Ascend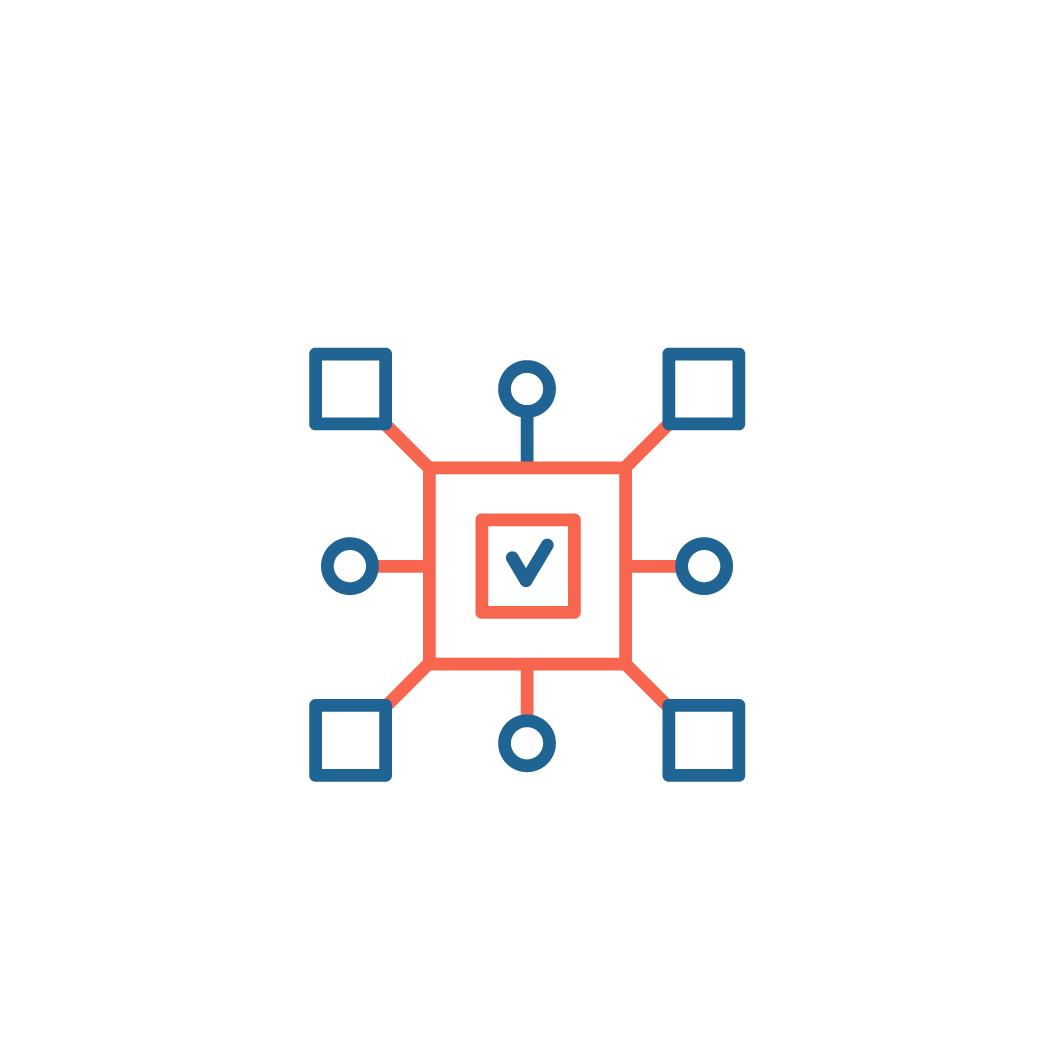 +80% Touchless Processing
As a Cloud AP Automation leader, we stand behind our offering. Our SLA includes best-of-class touchless requirements, saving our customers money and giving them peace of mind.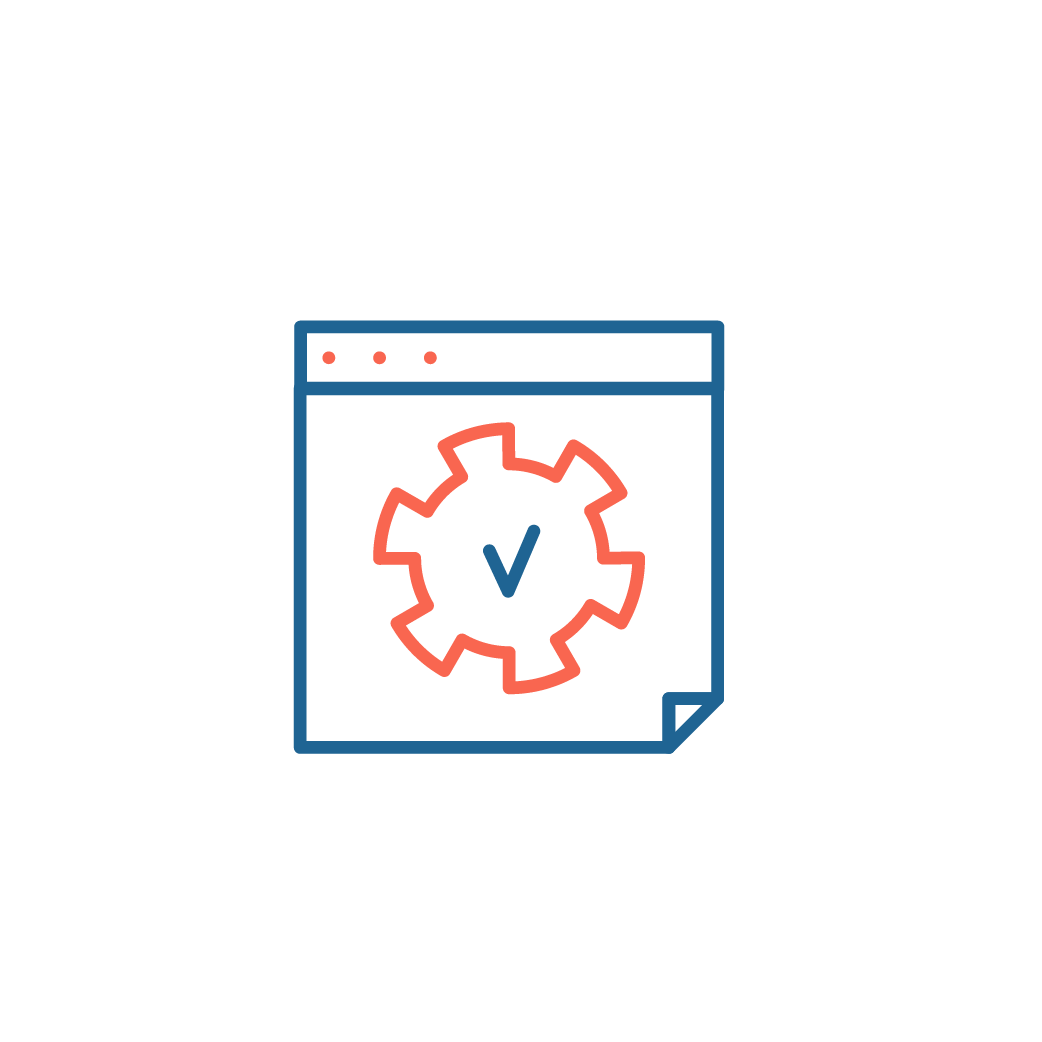 Workday Select Partner
Since 2014, our platform has been built around the Workday environment, and every release is tested extensively beforehand for a seamless integration.
Partners
Join Our Network
Ascend's goal is to offer the most value to our clients, not just in Accounts Payable but across their entire organization. To meet this feat, we partner with like-minded organizations that are driven to improve efficiency across all aspects of Workday Financial Management.
Ascend's network of service providers, software partners, industry associations, and advisors have played a critical role in our success. We continue to strengthen our current partnerships and grow our network.
Connect with us today to see if we would be a fit.