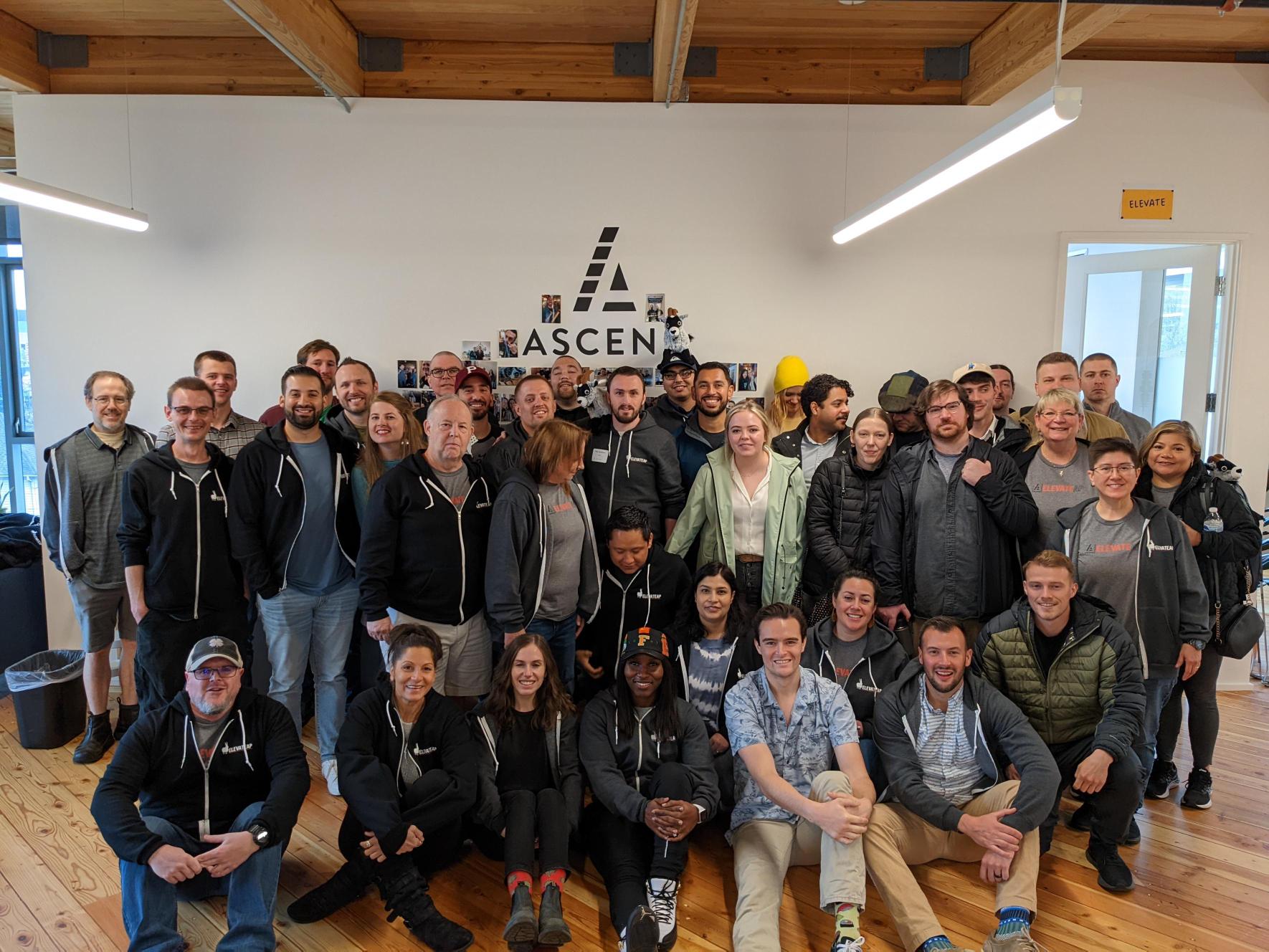 Who We Are
Ascend Software is a Business Process Automation company, delivering superior Accounts Payable (AP) automation and Enterprise Content Management (ECM) solutions for over 20 years. Our software solutions are unsurpassed in performance and functionality. Our ElevateAP Solution distinguishes itself through an underlying architecture developed to accomplish more with fewer smarter touches, to efficiently service the enterprise. Because of Ascend's industry expertise, vision, dedication, and attention to detail, SmartTouch Solutions are faster to implement, easier to use, and yield a quick ROI. With offices throughout the United States, Ascend's solutions are distributed internationally in fourteen countries.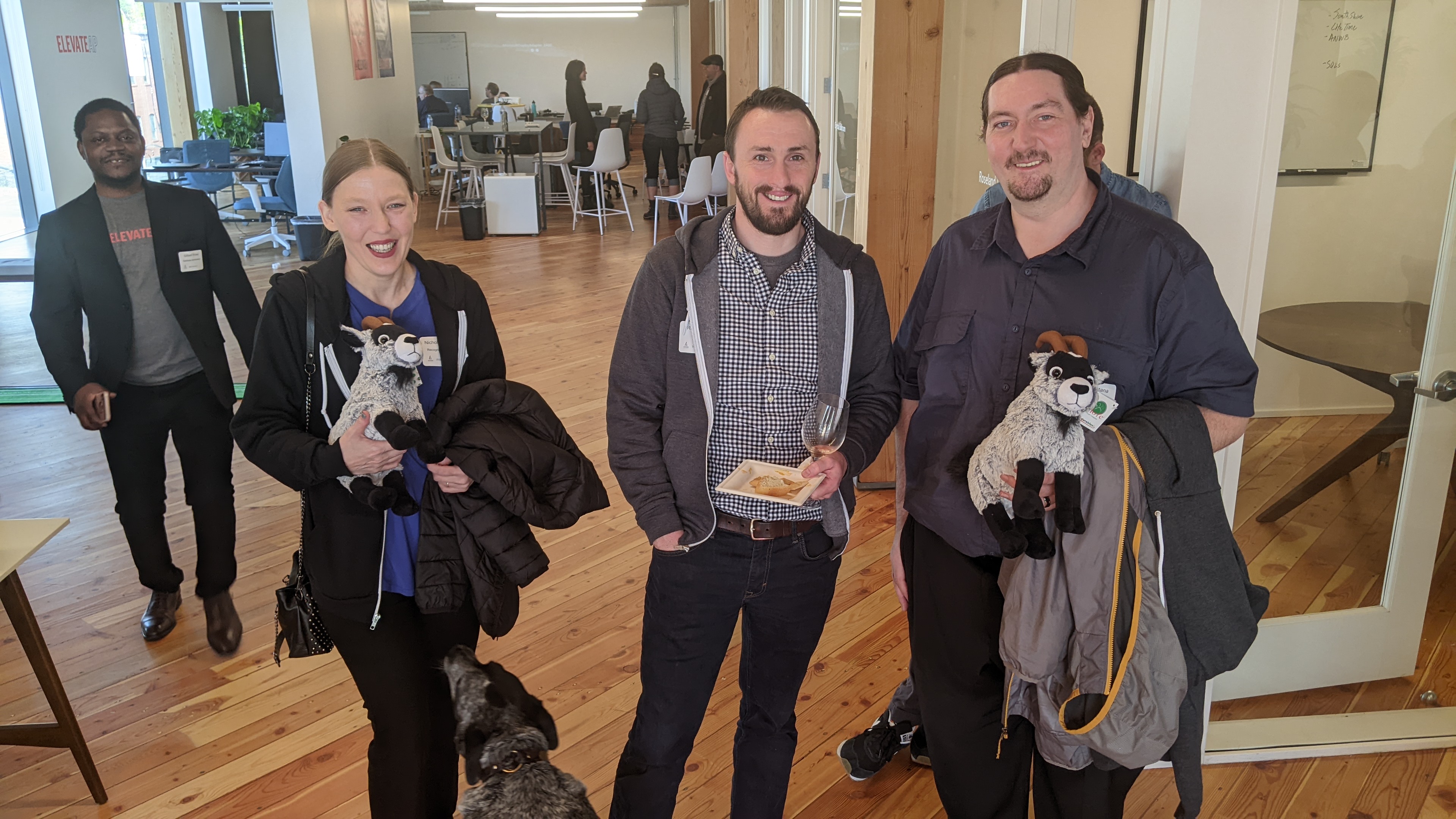 Our Mission
Ascend sets the bar for product integrity and performance, accompanied by exceptional services and competitive prices. We're committed to helping our customers operate more efficiently, so they can direct more resources toward their core businesses.
What We Deliver
Return On Investment
Value is the cornerstone of our philosophy of doing business. We present more hard-dollar savings, and customers frequently realize returns on investment in just a few months.
Simplicity
Powerful solutions don't need to be complicated to use. Our products demonstrate their intuitive architecture with every click, and are extremely easy to install, administer, and maintain.
Experience
Our highly experienced associates possess the breadth and depth of knowledge required to develop and implement scalable solutions that meet and surpass your needs for today and tomorrow.
Power
We deliver innovative solutions that are more powerful and offer greater functionality. Our customers continually utilize our solutions far beyond their intended purpose, achieving even greater efficiencies and savings.
Start automating.
Talk with one of our experts today to discover how you can leave manual work behind and automate your accounts payable process.