One Company with the Goal to
Touch Less Invoices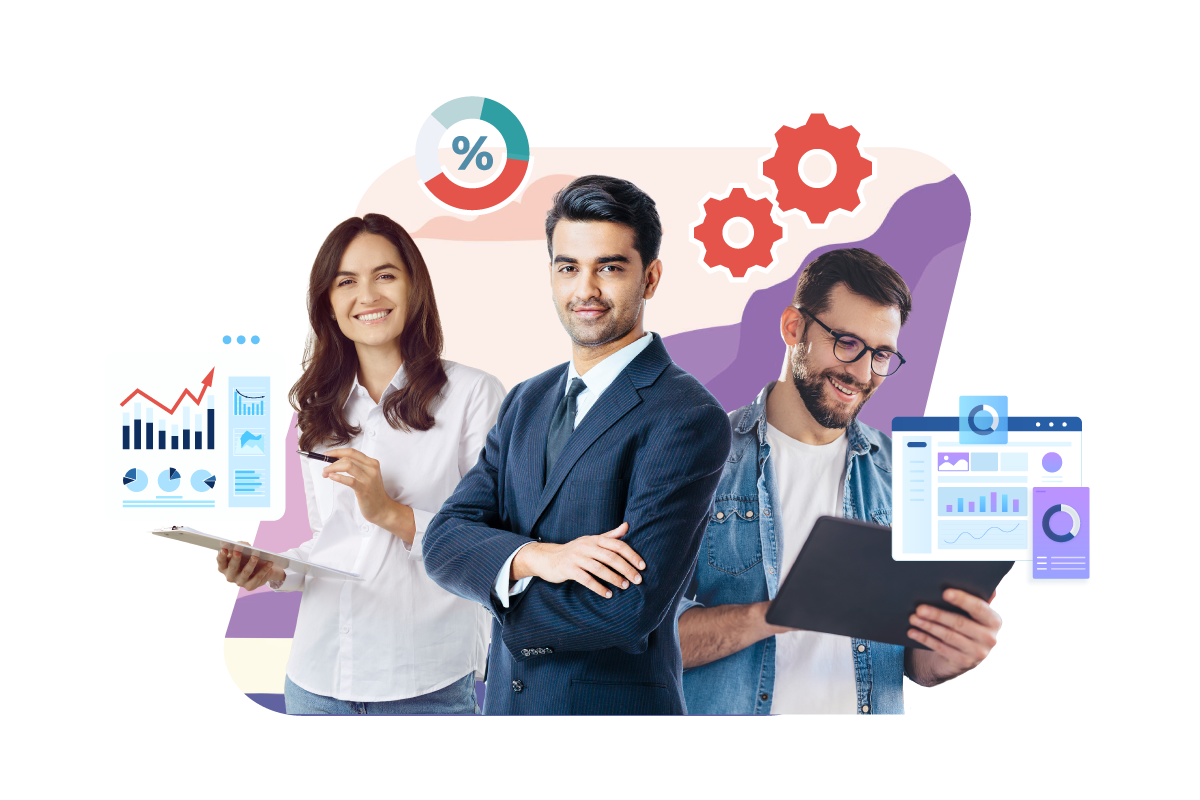 Company Mission
Transforming Accounts Payable from a Cost Center to a Strategic Assest
We're on a mission to give AP teams 10 million hours of their time back so they can direct more resources toward their core businesses.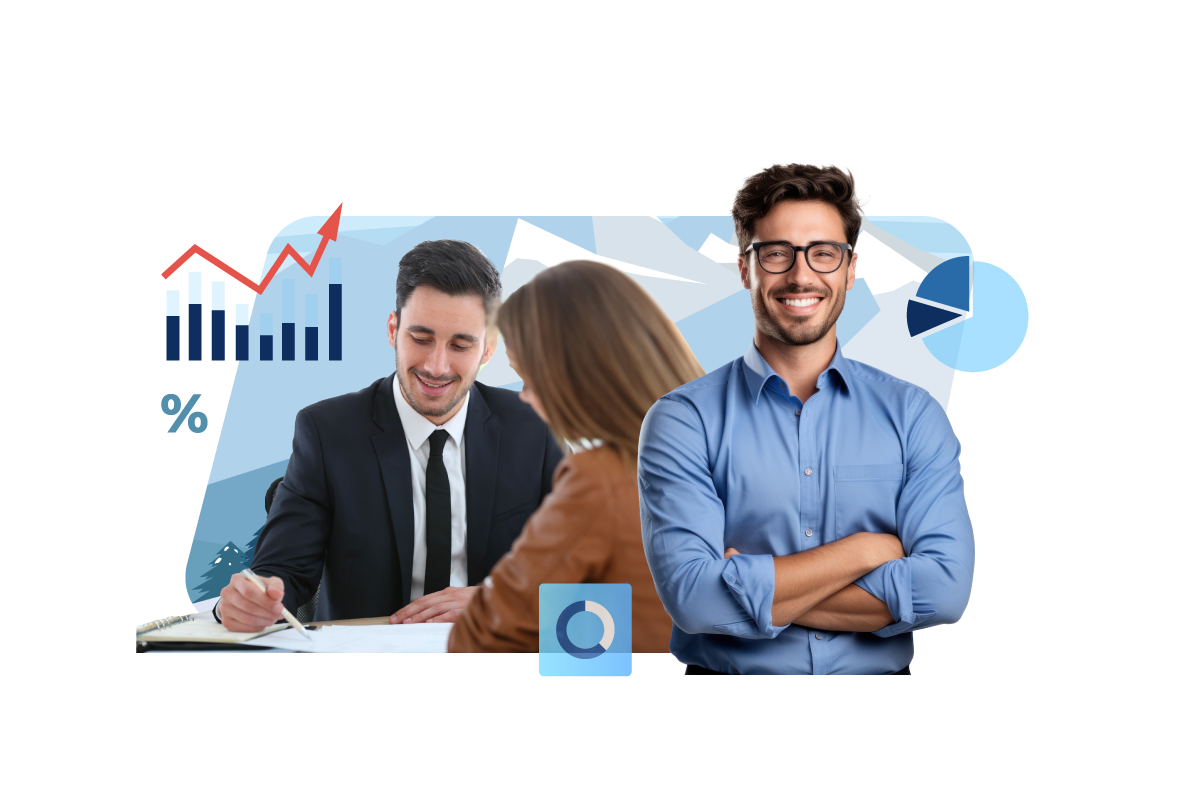 Our Legacy
25 Years of AP Excellence
With more than 25 years in AP Automation software development, we deeply understand the complexities of AP processes. Our refined product suite and expert staff enable us to tailor solutions to each client's unique needs. Our experience and proficiency drive transformative improvements in our clients' AP operations.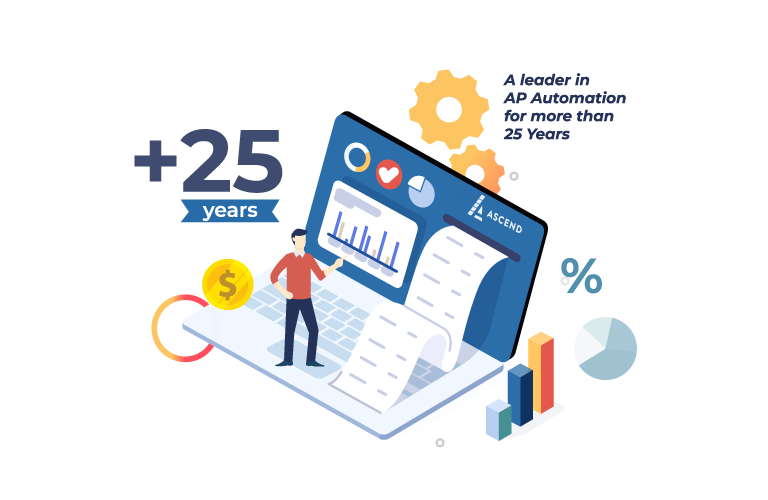 We deliver for our customers
We're driven by our commitment to deliver exceptional products, services, and experiences to our customers. We value our strong customer relationships and are defined by how well we take care of them.
We seek and support opportunities to grow
We know our people are our greatest asset and that learning never stops. We expect our employees to strive for personal and professional growth.
We make a difference in our communities and create social impact
We care about the places where our colleagues choose to live and work. We actively support efforts and initiatives that enable our colleagues to make a difference in their communities.
We are a team
We are a group of strong and diverse individuals who are unified by a shared mission. We embrace challenges and win together as a team. We respect and care about our colleagues and cultivate an inclusive culture.
We are committed to transparency
We are upfront and honest about the challenges we face, the mistakes we've made, and what we've learned from those missteps. Our commitment to transparency unlocks the innate creative, problem-solving abilities in our colleagues.