Express Webinar: 10:30-11:00am PST Wednesday, June 8
More Powerful AP Automation

Built for Workday Financial Management
Join us for our next express webinar and be the first to see the touchless processing power of ElevateAP. Teams using Elevate are eliminating 80-90% of invoice processing work and focusing more on value add projects.
Register
eBook
Overpaying to Pay Invoices
Companies are overpaying by 1.5% to 2% of their total disbursements in error. That could mean millions of dollars being thrown away each year.
Get the Book
Guide
Your Personalized AP Automation Guide
We know that automating your accounts payable is a big decision. So, we developed a thorough ROI model that can show you the biggest areas for savings in your Procure to Pay Process.
Request an Automation Trail Guide
LEARN
Accounts Payable Automation Software: The Enterprise Buyer's Guide
Solution

More Powerful AP Automation
Built for Workday Financial Management
ElevateAP sets the standard for modern AP automation. It is the only AP automation solution that can completely automate more than 80% of invoice processing for AP teams.

We have already expanded Ascend's ECM from just accepting Lawson reports to accepting reports for Payroll, patient accounting, and patient scheduling department. It also easily burst and distributed our General Ledger expense report to over 5,000.
Jim Hymes
Sr. Programmer Analyst, Memorial Hermann Health Services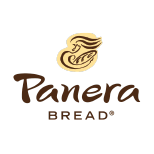 We were really focused on solutions that were approved by Workday. Ascend's user interface really feels like Workday's to us. It's very natural to go to certain fields and say, 'Okay, this is what it means in Workday, so this is what it means in Ascend.' To me, it felt very instinctive.
Brett Anderson
Manager Accounts Payable, Panera Bread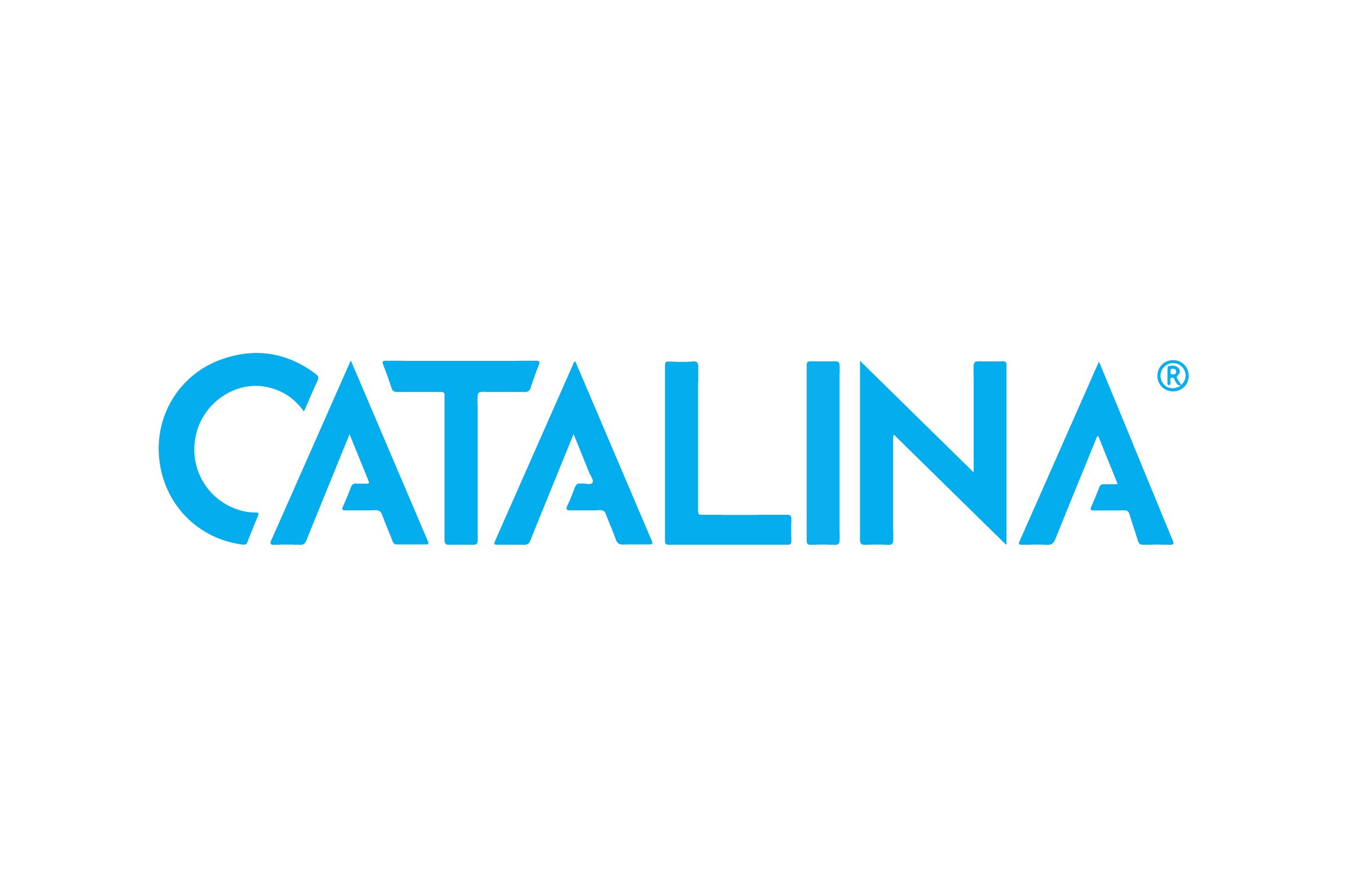 After a three-company review, we automated our AP process with Ascend. Compared to the other two companies, Ascend was by far the easiest to use and how well it integrated with our Lawson ERP software was another big selling point.
Lutz Senior
Director of Shared Services, Catalina

Ascend feeds into Workday so well, we don't even have to think about it. If something works so well that it doesn't even demand your attention, well to me that's when you have your most success.
Jaycee Bridges
Director of Finance and Accounting, St. Charles Health System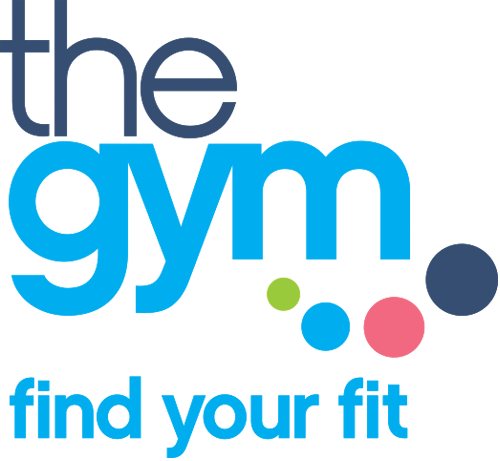 The process efficiency and visibility that we get with Ascend is key. Having PO data extracted automatically and the PO image and PDF to match to the invoice is a big gain for us. We used to have piles and piles of invoices and the process has become much, much faster.
Lorenzo Calviello
Finance Group Manager at The Gym Group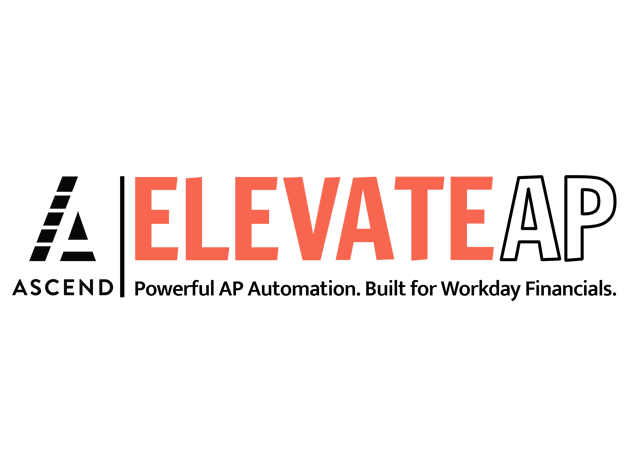 Start Automating
Talk with one of our experts today to discover how you can leave manual work behind and automate your accounts payable process.