4 Benefits of Partnering with a Workday Certified Software Partner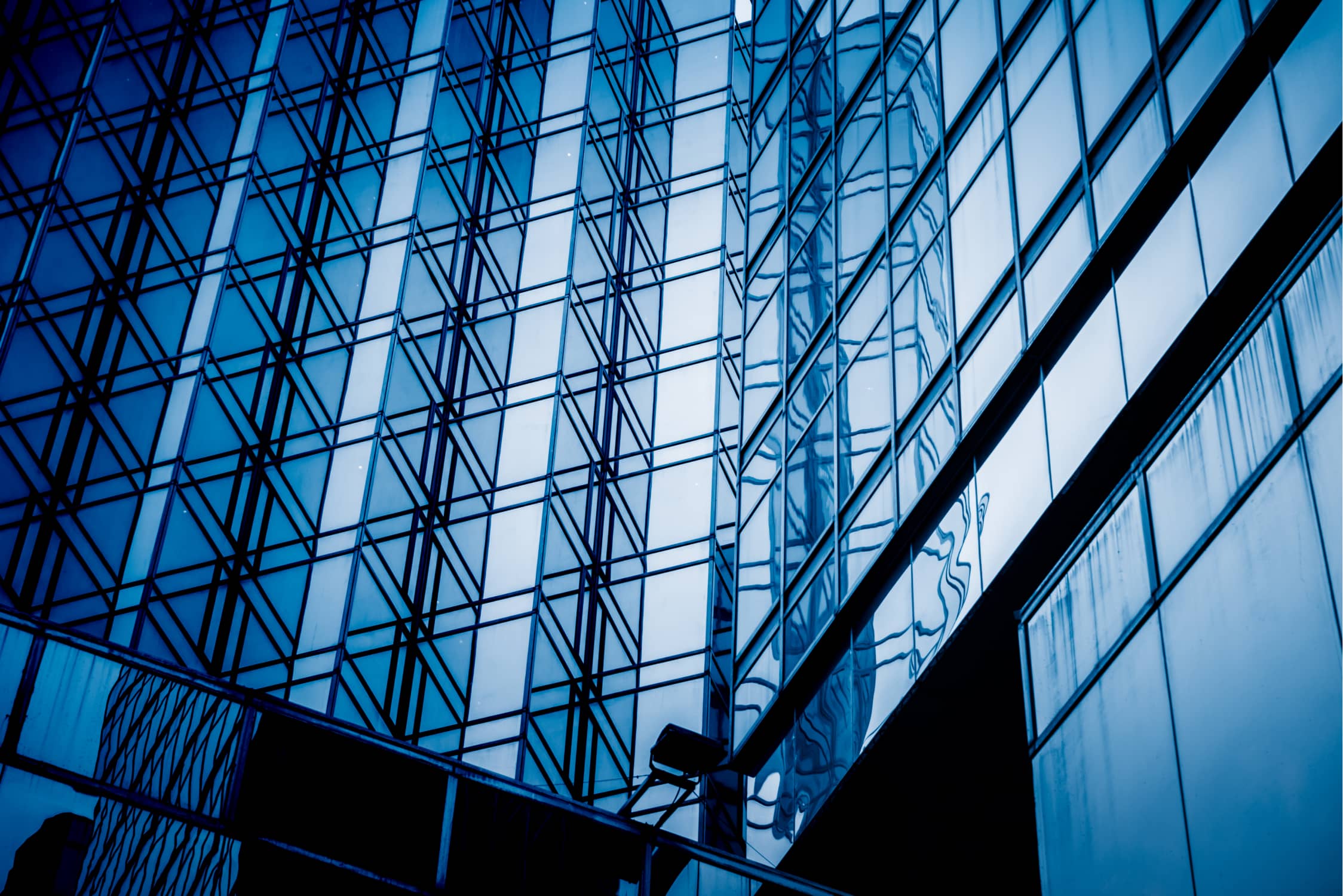 When it comes to software, it often takes multiple products to form an efficient end-to-end solution. That's one of the main reasons why software solution companies form partnerships, as they allow you to deliver a more complete solution to solve their customers' problems.
In fact, that's one of the reasons we partnered with Workday. Workday is a cloud ERP on the forefront of Enterprise Resource Planning innovation. As a certified Workday Solution Partner, we're able to deliver a seamlessly-integrated, powerful, intuitive user experience.
What is a Workday Software Partner?
Workday is becoming one of the most popular ERP-cloud systems available – and for good reason. With an extensive range of capabilities, it's better to work with a partner that knows Workday inside and out, instead of one that's new to the system. Solution partners have been recognized by Workday as knowing their platform really well, which is why it's important to partner with a Workday Partner.
There are three categories of Workday Partners – Services, Software, and Global Payroll Partners. Each Workday Partner is hand-selected for their skills, experience, and capacity for delivering solutions to Workday clients. Becoming a Workday Certified Software Solutions Partner requires intensive collaboration and coordination with Workday to ensure the partner solutions and service ensure seamless operability between the two systems and help companies prepare for the future, achieve growth objectives, and make better business decisions.
What is Ascend's Workday Partner status?

Ascend is pleased to be a Workday Certified Solution Partner for Accounts Payable automation, imaging and OCR for Workday's Financial Management platform.
Our Workday / SmartTouch AP solution was built specifically for Workday Financial Management. A lot of AP automation solutions on the market use the same code base to plug into a variety of ERP platforms. While there are other versions of our SmartTouch AP solution that can integrate with other ERP partners, our Workday solution was built specifically for the Workday Financial Management code base. Our product has been vetted by Workday as being a great solution that integrates seamlessly with their platform, is reliable and meets the high security standards that Workday customers have come to expect.
As a Workday Certified Solution, Ascend's SmartTouch AP is distributed worldwide and is most often used in healthcare, finance, hospitality, and retail industries. It's quick to deploy and easy to adopt. It's helped many companies process more invoices in fewer touches with AP automation workflows, and gets you better data with industry-leading advanced Optical Character Recognition (OCR).
Ascend is a Workday Select Software Partner. Our SmartTouch AP solution is a Workday Certified solution. Here's how Workday defines the two:
Select Partner
"Select Partners align with Workday on product and customer-centric investment paths. They continue to differentiate themselves as market leaders and continually invest in expanding integration use cases. Select Partners have even more access to Workday event sponsorship and other marketing opportunities which promote their relationship with Workday" - Workday
Workday Certified
"Our partners undergo the Workday Certified Integration badge process for creating integrations that meet at least 90 percent of the standard use case requirements. This badge focuses on business processes and interactions that boost efficiency, upstream and downstream. While the badge process is more intensive and requires greater resource investment, it results in more seamless interoperability between our solutions." - Workday
Benefits of partnering with Ascend as a Workday Software Partner
Workday Software Partners help customers enhance the already powerful capabilities of Workday. The group is made up of application, content, and software companies across the globe that design, build, and deploy solutions that extend and improve the functionality of Workday's robust ERP. Here are four benefits you can look forward to when partnering a Workday Certified Partner.
Seamless and efficient implementation
With Workday-certified integrations, you'll experience shorter and more efficient implementation times. The integration is pre-built and certified, so minimal professional -services from Workday or your implementation partner are required. Workday Partners are trained to deliver seamless integrations that can support seamless movement into the cloud, which enables information to flow from Workday to internal systems, cloud applications, and third-party services.
No service interruptions, fast and secure updates
When upgrading Workday versions, there is no interruption in service, as Workday has all our documentation and notifies us in advance of changes that may impact our integration. Partners also test against the next release prior to being released by Workday. Workday's current release schedule consists of about two scheduled updates annually. However, many clients are likely to go through one or more updates during implementation. You can also expect fast, stable and secure updates, as Workday partnerships ensure coordinated product version releases for pre-release testing and fine-tuning. This means you can be confident that updates to Workday or your software will not cause any downtime or system interruptions for you and your team.
Enhanced collaboration & consistent insights
Select Partners align with Workday on the product and deliver customer-centric investment paths by continually investing in expanding integration use cases and differentiating themselves as market leaders. The Solution Certification is not trivial – at minimum, it can take 12-24 months to certify a product. A certification means your partner is consistently gaining new insight into the Workday ecosystem through participation in Workday Rising

, Workday Altitude (annual partner conference), Workday SKO (Sales Kick-off) and RUGs (Regional User Groups).

Rapid ROI
Each of these benefits leads to a rapid increase in ROI, as solutions are engineered for fast implementation with Workday. Partnering with a Workday Certified Partner enables you to achieve lower operational costs, improved visibility, and increased efficiencies in a shorter amount of time. Ultimately, gaining deeper business insights and making better business decisions.