More Powerful AP Automation
Built for Workday Financial Management
ElevateAP sets the standard for modern AP automation. It is the only AP automation solution that can completely automate more than 80% of invoice processing for AP teams.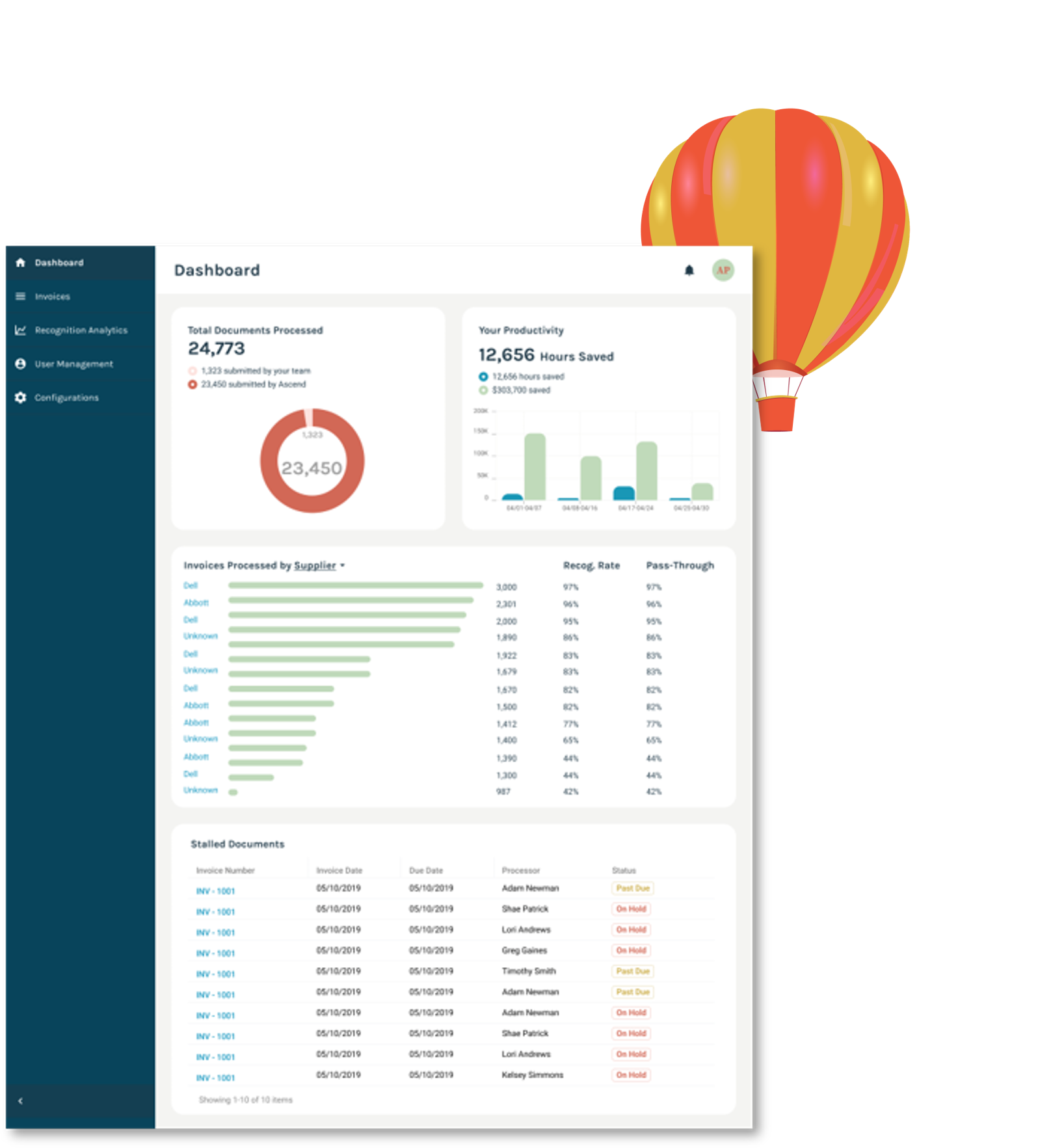 ElevateAP users pass through more than 80% of invoices!
It's true. Our partners are processing 80 to 90 percent of their invoices without touching them. Some are processing even more! The few invoices that are left are processed 4 to 5 times faster with automated accounts payable workflows.
The Most Advanced AP Automation for Workday
Workday Certified Integration
Deep, real-time integration is critical to achieving touchless processing rates above 80%. Ascend Software is a Workday Select Partner in the AP Automation space.
ML Prediction Algorithms
The ElevateAP Dynamic Prediction Engine uses a unique system of layered machine learning algorithms to achieve very high rates of invoice touchless processing and gets better over time.
Fast and Modern User Experience
Say goodbye to clunky, outdated on-premise software. ElevateAP is a sleek and modern web application with a fast and easy-to-use interface.
Flexible to Meet Your Needs
ElevateAP was built to meet the unique needs of enterprise users. It has more flexibility, functionality, and features dedicated to complex AP use cases than any AP Automation solution.
Advanced Reporting and Analytics
ElevateAP analytics and reporting help you quickly understand your overall capacity, throughput, spend by category, supplier insight, cost savings, and more, all in real-time.
Non-PO Automated Coding
ElevateAP automates the coding of non-PO invoices. Even if there is no PO to match, Elevate can predict the required cost centers, spend categories, Worktags, projects, and more.
Ascend AP Expertise
ElevateAP users are supported by Ascend's team of Accounts Payable experts. They help customers achieve the best possible automation performance.
80-90% Pass-Through of Invoices
ElevateAP is the only solution that can completely automate more than 80 percent of an AP team's invoice processing. Some of our customers are above 90 percent!
of invoices are processed without a touch by a team member
Invoices processed in Workday Financial Management
Faster processing of invoices
Fast and Intuitive User Interface
ElevateAP has a snappy and intuitive user interface plus customizable dashboards that make processing invoices and managing AP teams easier than ever.
Advanced Reporting and Analytics
Productivity Overview helps you quickly understand your overall capacity, throughput, hours, and cost savings. Everything is in real-time so there is no waiting for batched updates.
Supplier Insights lets you easily identify opportunities for cost savings and efficiency gains, including pass-through rate.
Stalled Invoices Overview shows a real-time view of stalled and past due invoices, as well as the processor working on them and other relevant information.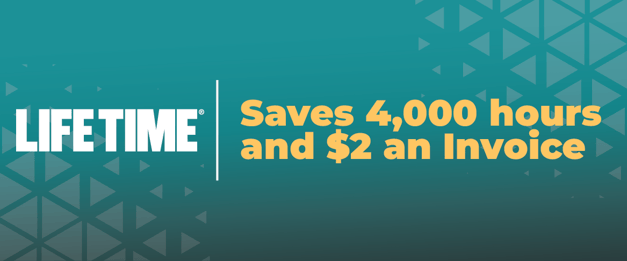 Process Invoices 4 to 5 Times Faster
Automatically validate, pair, and code supplier, purchase order and contract term information for PO and Non-PO Invoices.
Automatically route electronic docs for approval, store invoice and PO files in a central cloud-based repository.
Start Automating
Talk with one of our experts today to discover how you can leave manual work behind and automate your accounts payable process.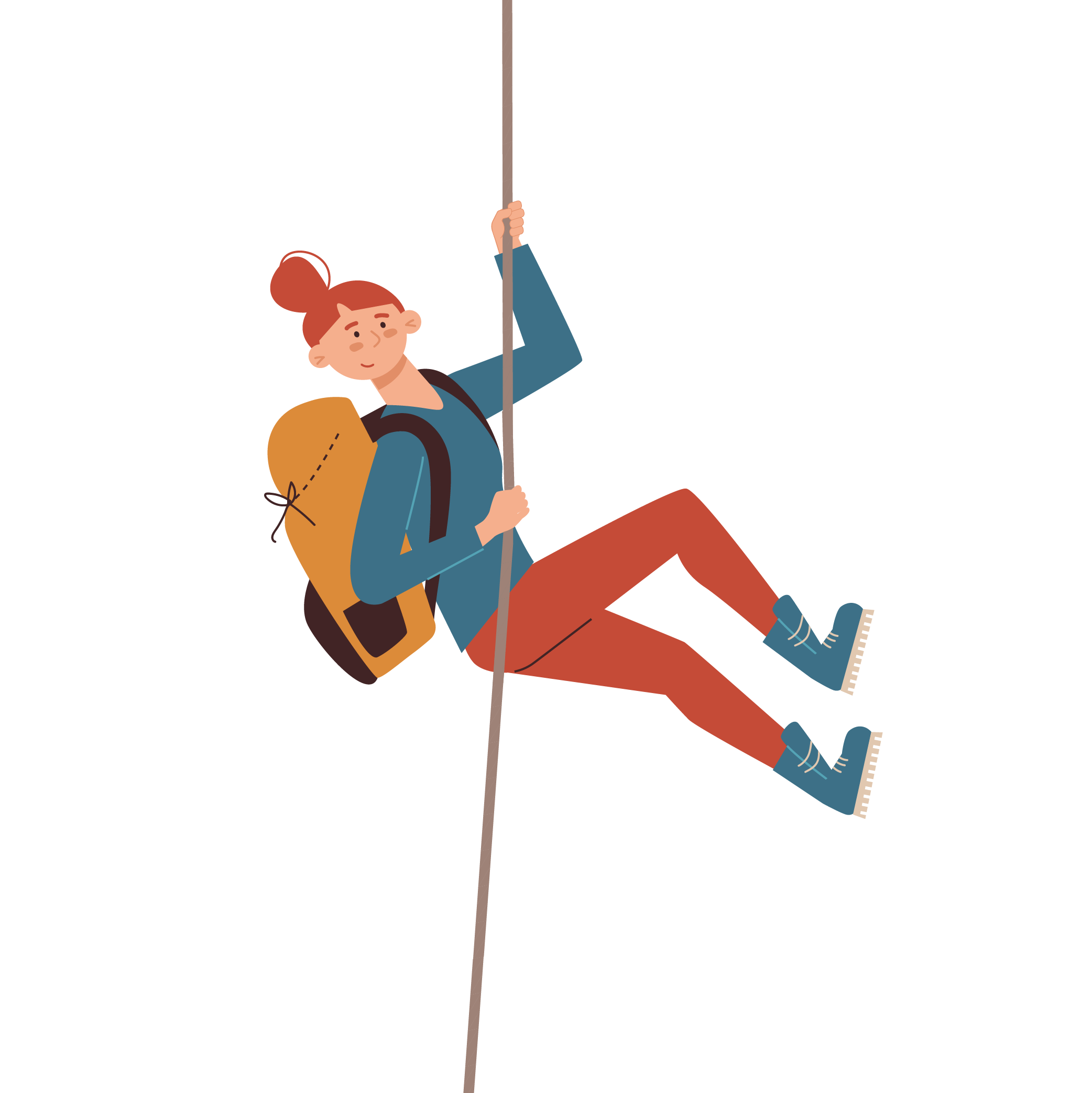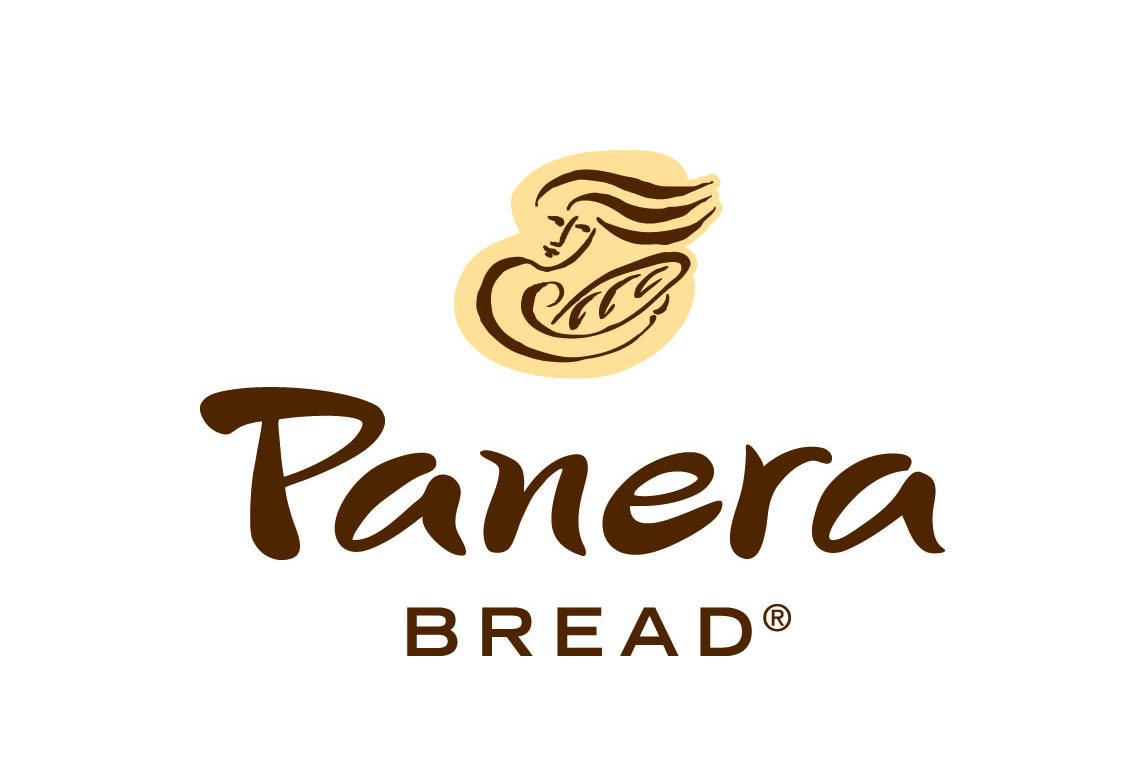 "We were really focused on solutions that were approved by Workday. Ascend's user interface really feels like Workday's to us. It's very natural to go to certain fields and say, 'Okay, this is what it means in Workday, so this is what it means in Ascend.' To me, it felt very instinctive."
Brett Anderson
Manager Accounts Payable

"After a three-company review, we automated our AP process with Ascend. Compared to the other two companies, Ascend was by far the easiest to use and how well it integrated with our Lawson ERP software was another big selling point."
Tony Lutz
Senior Director of Shared Services, Catalina

Ascend feeds into Workday so well, we don't even have to think about it. If something works so well that it doesn't even demand your attention, well to me that's when you have your most success."
Jaycee Bridges
Director of Finance and Accounting, St. Charles Health System

"We have already expanded Ascend's ECM from just accepting Lawson reports to accepting reports for Payroll, patient accounting and patient scheduling department. It also easily burst and distributed our General Ledger expense report to over 5,000."
Jim Hymes
Sr. Programmer Analyst, Memorial Hermann Health Services
See ElevateAP Today!
Two ways to book a demo:
Use the form to the right and a member of our solutions team will be in touch shortly to confirm the best time to meet.

Or, book directly with the

Ascend Auto-Bot

. Just click Schedule a Demo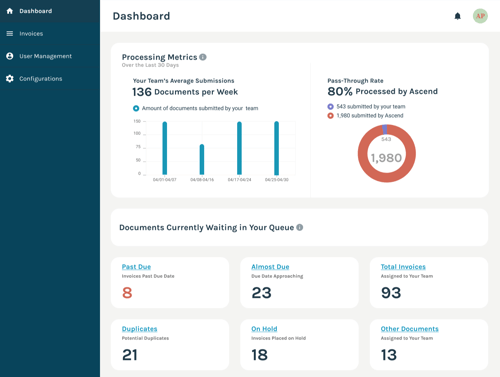 Your Personalized AP Automation Trail Guide
We know that automating your accounts payable is a big decision. So, we developed a thorough ROI model that can show you the biggest areas for savings in your Procure to Pay Process.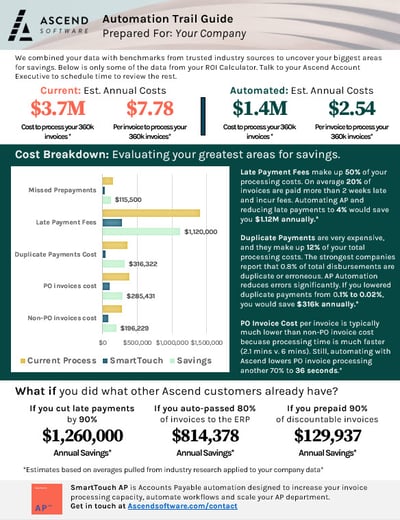 How Companies Like Yours Use Elevate