Elevate Your AP Processes
From the Depths of the Mundane to the Heights of Automation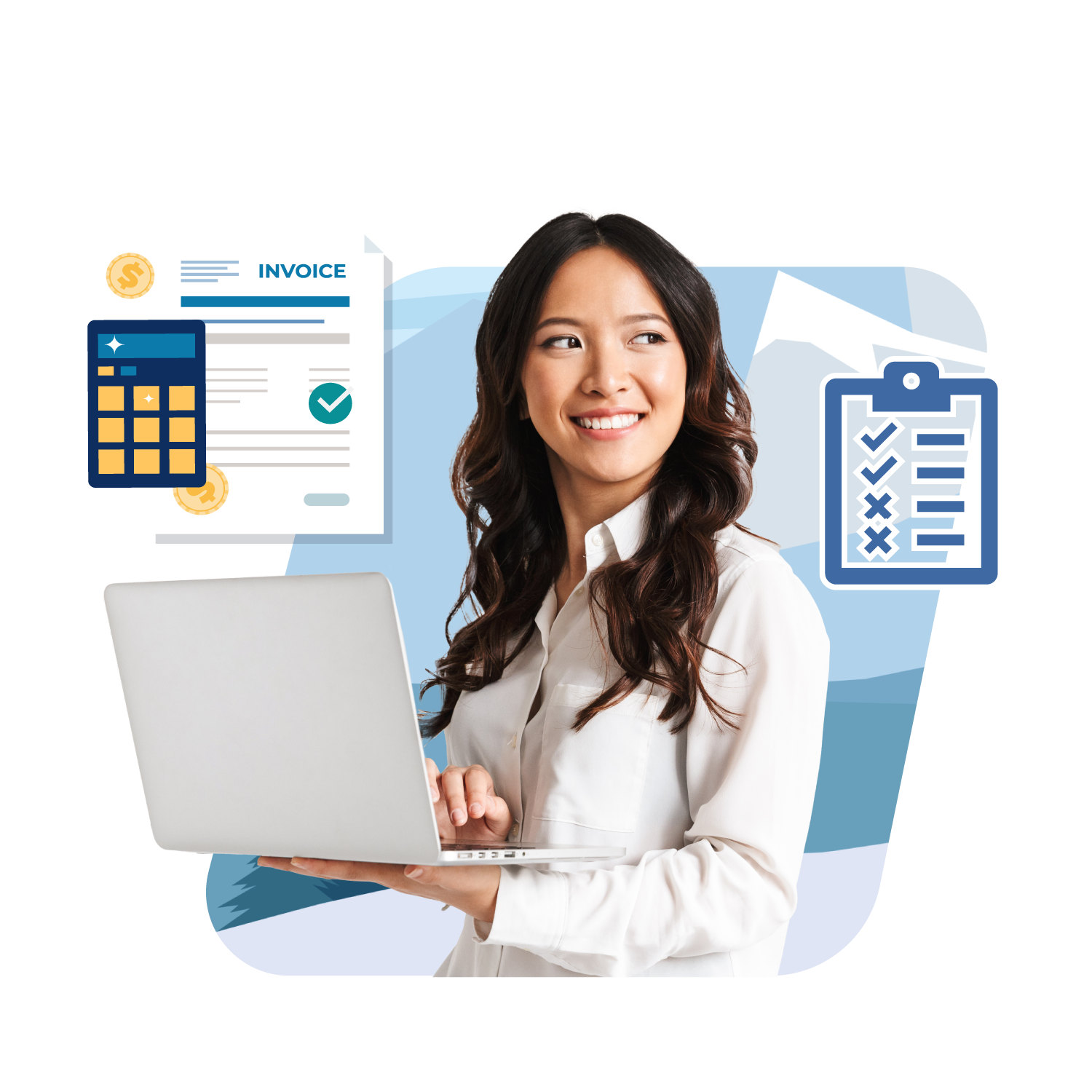 +80%
Touchless Processing
PO & Non-PO invoices can be processed without a single human touch.
5x
Faster Processing Times
With our intuitive UX and advanced OCR, invoices that are not touchless are processed 5x faster.
+70%
Reduction in Processing costs
Cost per invoice drastically decreases due to the use of less time and resources.
Integration
Workday Certified Partner
As a Workday Certified Select Partner, we guarantee a seamless integration and optimization of your AP processes within the Workday environment. Our solutions streamline operations, enhance data consistency, and provide real-time financial visibility. Partner with us to complement and boost your existing investment in Workday.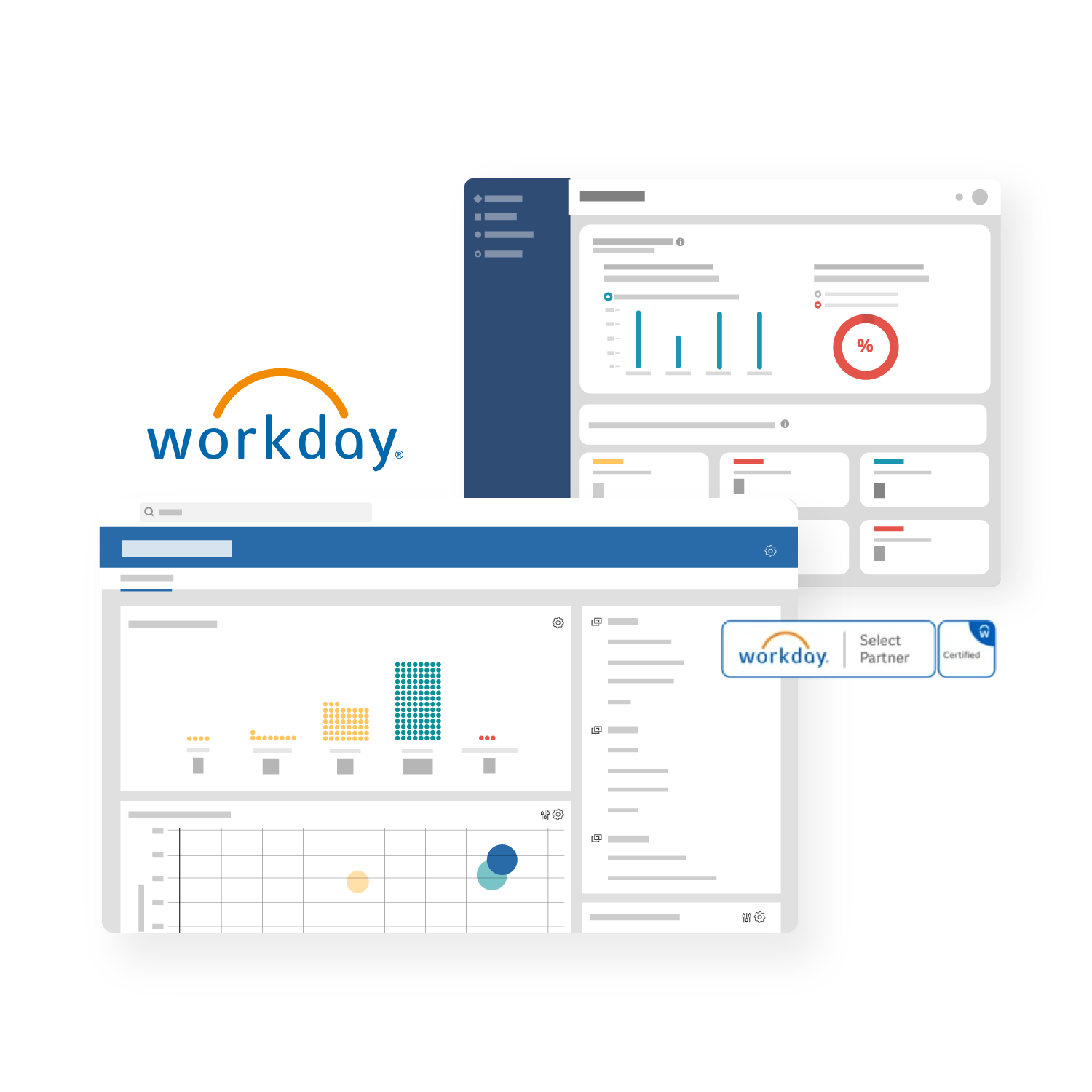 Automation
More Than 80% Touchless Processing
Reaching over 80% touchless invoice processing can transform your AP operations. It lightens your team's manual workload and improves the accuracy of invoice data, resulting in better supplier relations. Faster processing times provide you opportunities to redeem more early payment discounts, while automation enhances control and visibility.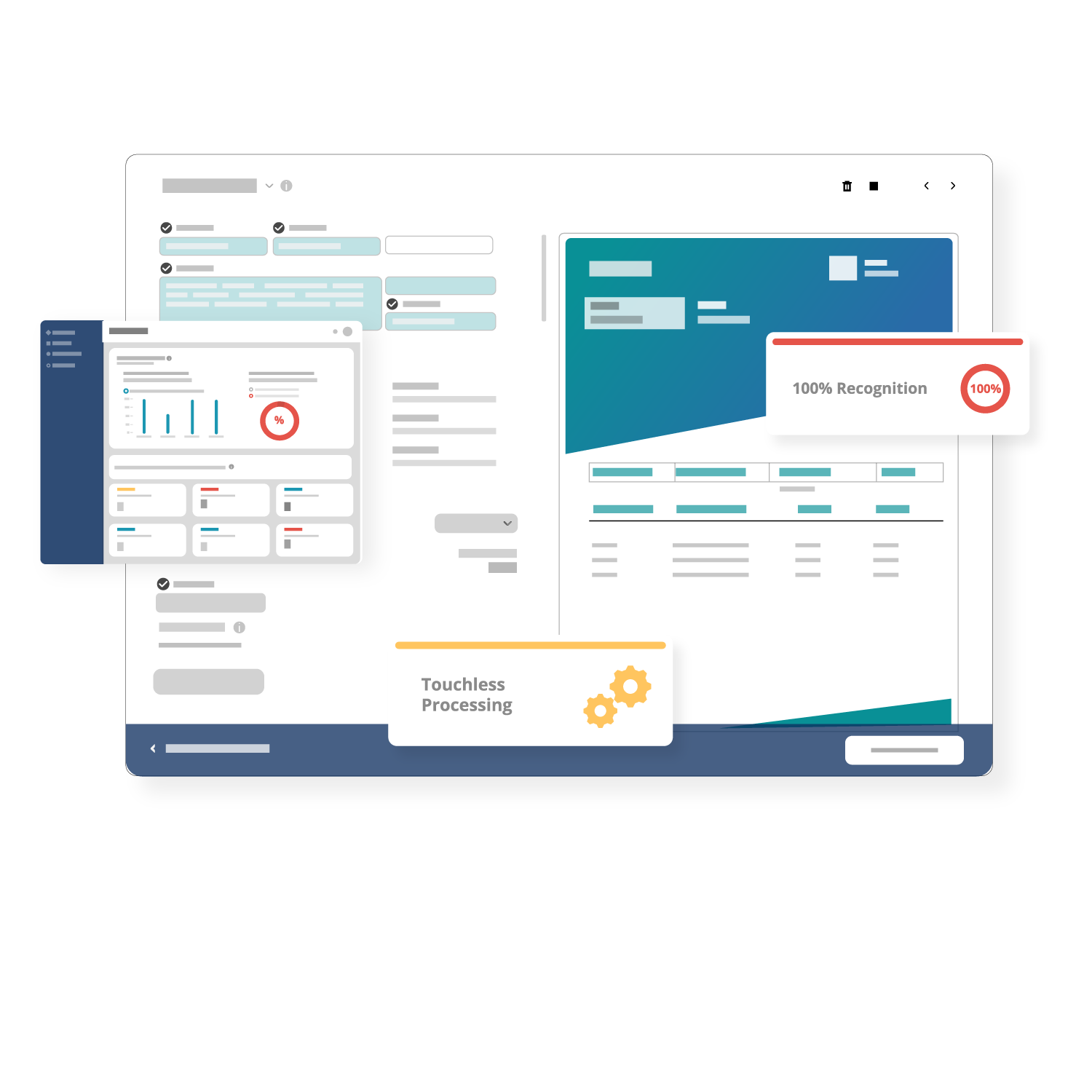 Automation ROI
Don't Just Save, Get Paid.
With our AP Automation solution, you can avoid late fees, capitalize on early payment discounts, and even earn rebates through our virtual card program. We turn your AP department from a cost center to a revenue generator, improving your bottom line while streamlining operations.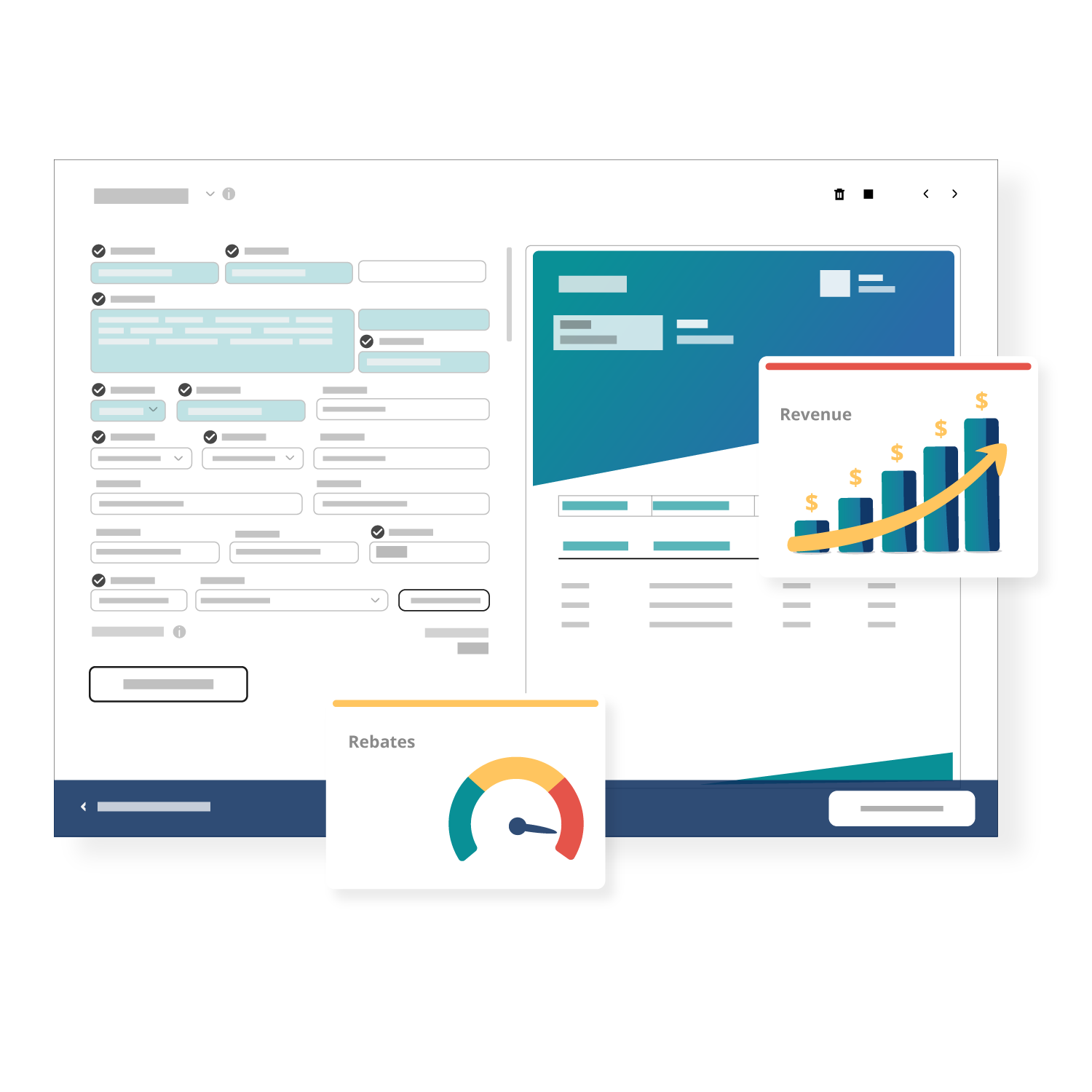 Features
We do more, so you can do less.
Streamlined Supplier Management
Ease your team's workload and stamp out errors by embracing our multi-language supplier portal with self-service features. It also offers full visibility to suppliers, which effectively reduces the need for status inquiries.
Touchless Invoice Processing
From receiving the invoice to capturing the data, validating it against purchase orders, routing it for approvals, and finally making the payment, everything is carried out by our system automatically. This eliminates manual entry, reduces errors, and speeds up the invoice processing cycle significantly.
3-way PO Matching
Automatically cross-check invoices against purchase orders and goods receipts. This safeguards you against payment errors and fraud, ensuring you only pay for goods or services that were ordered and received.
ERP Integration
Leveraging bi-directional integration with Workday APIs, our solution seamlessly interacts with Workday Financial Management. It auto-transmits fully coded invoices into Workday, using real-time data to enhance invoice automation. Plus, it offers real-time tracking and alerts for all processed invoice data.
Machine Learning
Leveraging machine learning, our AP automation solution constantly improves from experience. It effectively captures and extracts invoice data, identifies patterns and anomalies, and predicts potential issues. This results in enhanced accuracy, speed, and reliability of the AP process, which not only saves time and resources but also provides actionable financial data.
Single-Source Multi-Tenant
ElevateAP is a scalable, customizable cloud solution that securely serves multiple clients. You'll always have the latest features and updates, and as your business grows, we'll effortlessly accommodate your increased invoice processing needs while catering to your unique AP processes.
Advanced Reporting & Analytics
ElevateAP's analytics and reporting tools provide you with real-time insights into your total capacity, processing efficiency, spend categorization, supplier behaviors, cost savings, and more, so informed decisions can be made quickly.
Non-PO Coding
Automate the coding of non-PO invoices based on predefined rules and learnings from historical data.
Ready to transform your AP Process?