Schedule Demo
See How Touchless Invoice Processing Works
Automation
More Than 80% Touchless Processing
Reaching an touchless invoice processing rate of more than 80% can transform your AP operations. It lightens your team's manual workload and improves the accuracy of invoice data, resulting in better supplier relations. Faster processing times allow you to capture more early payment discounts, while automation enhances control and visibility. So, this isn't just about efficiency—it's about cost savings and stronger partnerships, too.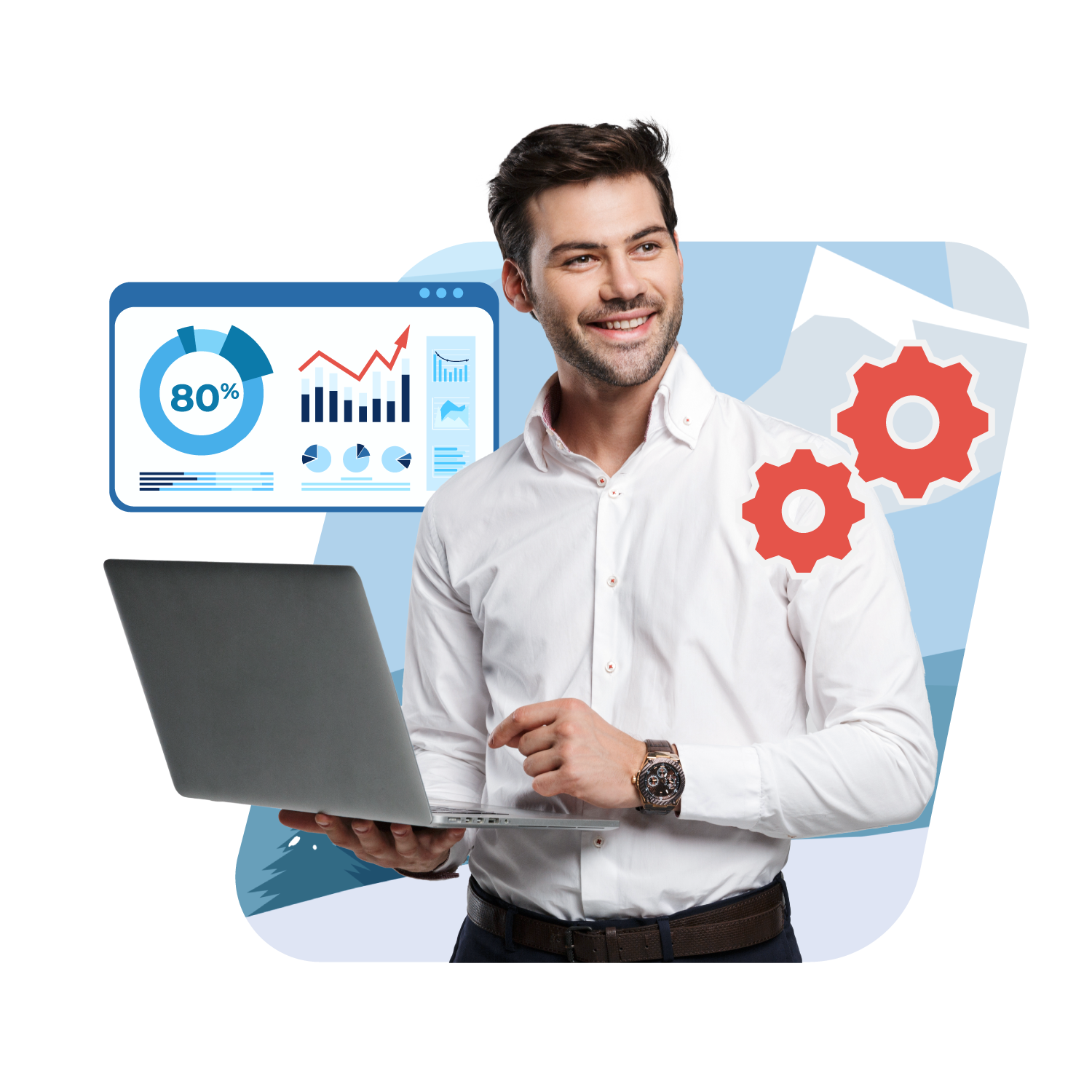 Integration
Workday Certified Partner
As a Workday Certified Select Partner, we guarantee seamless integration and optimization of your AP processes within the Workday environment. Our solutions streamline operations, enhance data consistency, and provide real-time financial visibility. Partner with us to complement and boost your existing investment in Workday.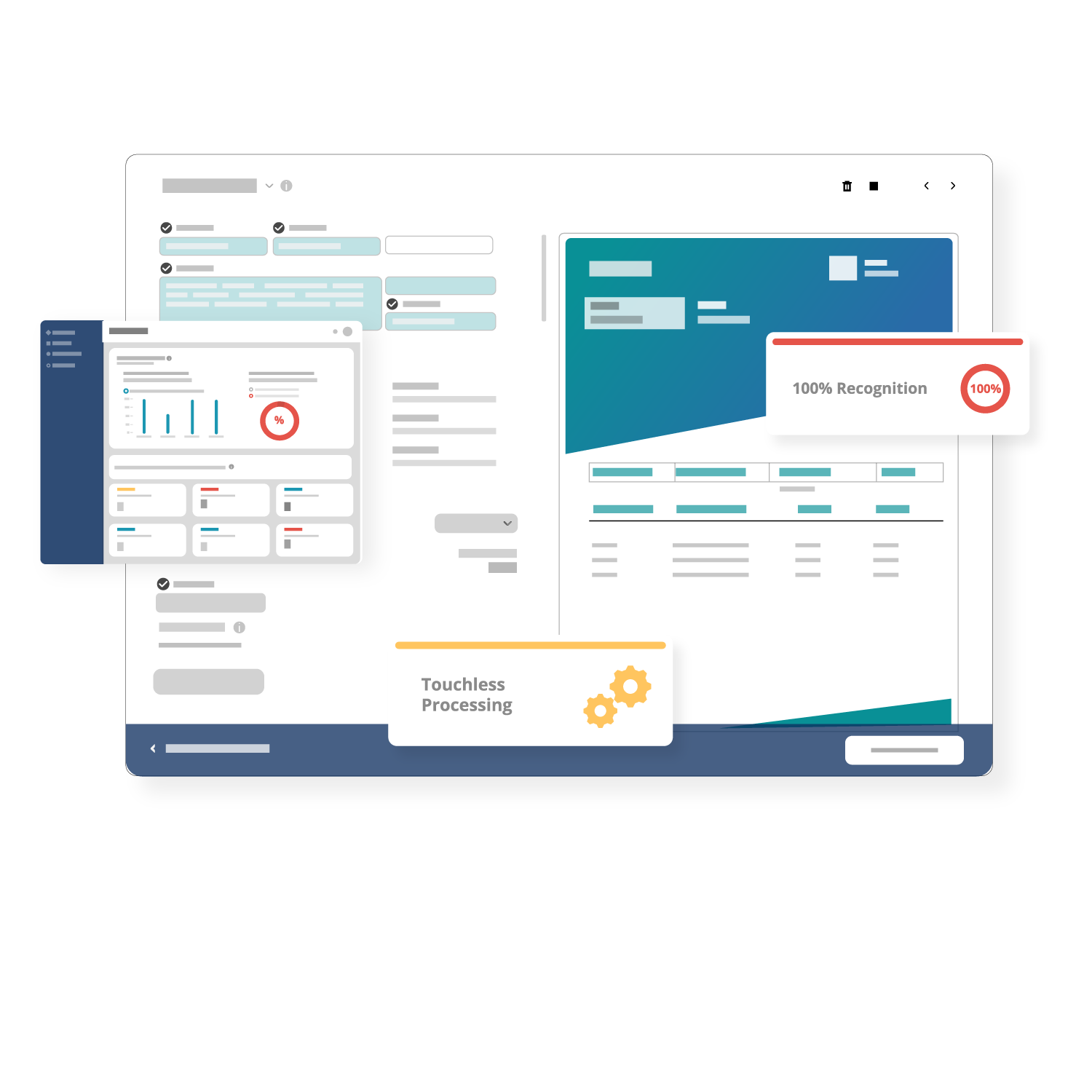 Ready to transform your AP Process?