Testimonials
See why companies like yours are partnering with Ascend to tackle their biggest automation challenges.
Solution

More Powerful AP Automation
Built for Workday Financial Management
ElevateAP sets the standard for modern AP automation. It is the only AP automation solution that can completely automate more than 80% of invoice processing for AP teams.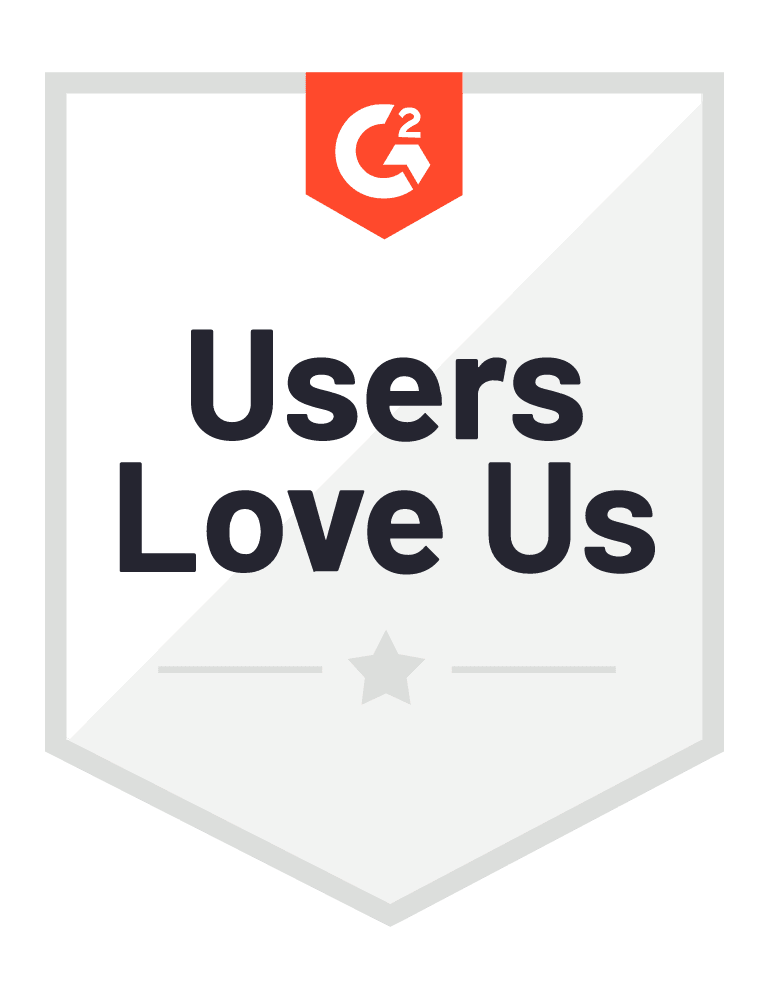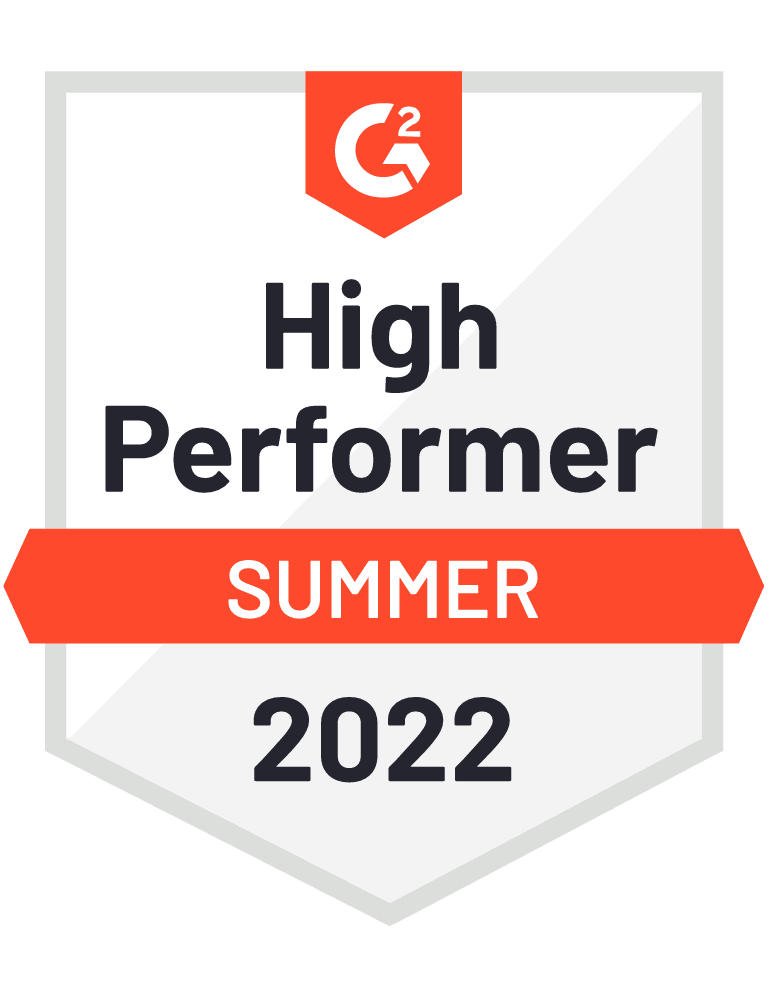 Star Rating on G2
Administrator in Financial Services
Mid-Market (51-1000 emp.)


"A smooth well-executed project with Ascends great team"
What do you like best?
"SmartTouch AP has been a great asset for us, the ease of use and the OCR success rate makes using it so much better than our prior tool - the team spends a lot less time fixing what is stopping the invoices from integrating and just codes them."
What do you dislike?
"Not really sure if it is a SmartTouch issue but sometimes the time it takes for certain cells to populate can take longer than expected, but that is probably the only negative."
Administrator in Financial Services
Sm. Business (50- or fewer emp.)


"I would recommend Ascend"
What do you like best?
"The team at the company are just simply the best. They are friendly and extremely supportive. We love having calls with them."
What do you dislike?
"Honestly we don't have a dislike at the moment!"
Director of Accounting-Assistant Controller
Enterprise (>1000 emp.)


"Friendly, knowledgeable, easy to work with."
What do you like best?
"Ascend/Smarttouch AP allows our AP staff to focus on building relationships with our vendors and not just keying invoices. It allows them to work on more advanced tasks and clean what is needed."
What do you dislike?
"I don't know that there is anything that I dislike about the software."
Acct.-Revenue Specialist ll
Enterprise (>1000 emp.)


"SMART IS RIGHT"
What do you like best?
"I really appreciate how quickly SmartTouch AP is learning our invoices."
What do you dislike?
"I dislike that STAP puts invoices in the duplicate bin for amts. We receive a lot of invoices that are the same $ amt, & IMHO they should not hit the dup bin."
User in Banking
Enterprise (>1000 emp.)


"Recommendation"
What do you like best?
"I would strongly recommend Ascend Smart Touch AP to any and all who are looking for a great system to manage your AP department. Their team provided a simple transition process."
What do you dislike?
"To date, we have not found any problems that have prevented us from accomplishing our daily tasks."

We have already expanded Ascend's ECM from just accepting Lawson reports to accepting reports for Payroll, patient accounting, and patient scheduling department. It also easily burst and distributed our General Ledger expense report to over 5,000.
Jim Hymes
Sr. Programmer Analyst, Memorial Hermann Health Services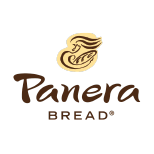 We were really focused on solutions that were approved by Workday. Ascend's user interface really feels like Workday's to us. It's very natural to go to certain fields and say, 'Okay, this is what it means in Workday, so this is what it means in Ascend.' To me, it felt very instinctive.
Brett Anderson
Manager Accounts Payable, Panera Bread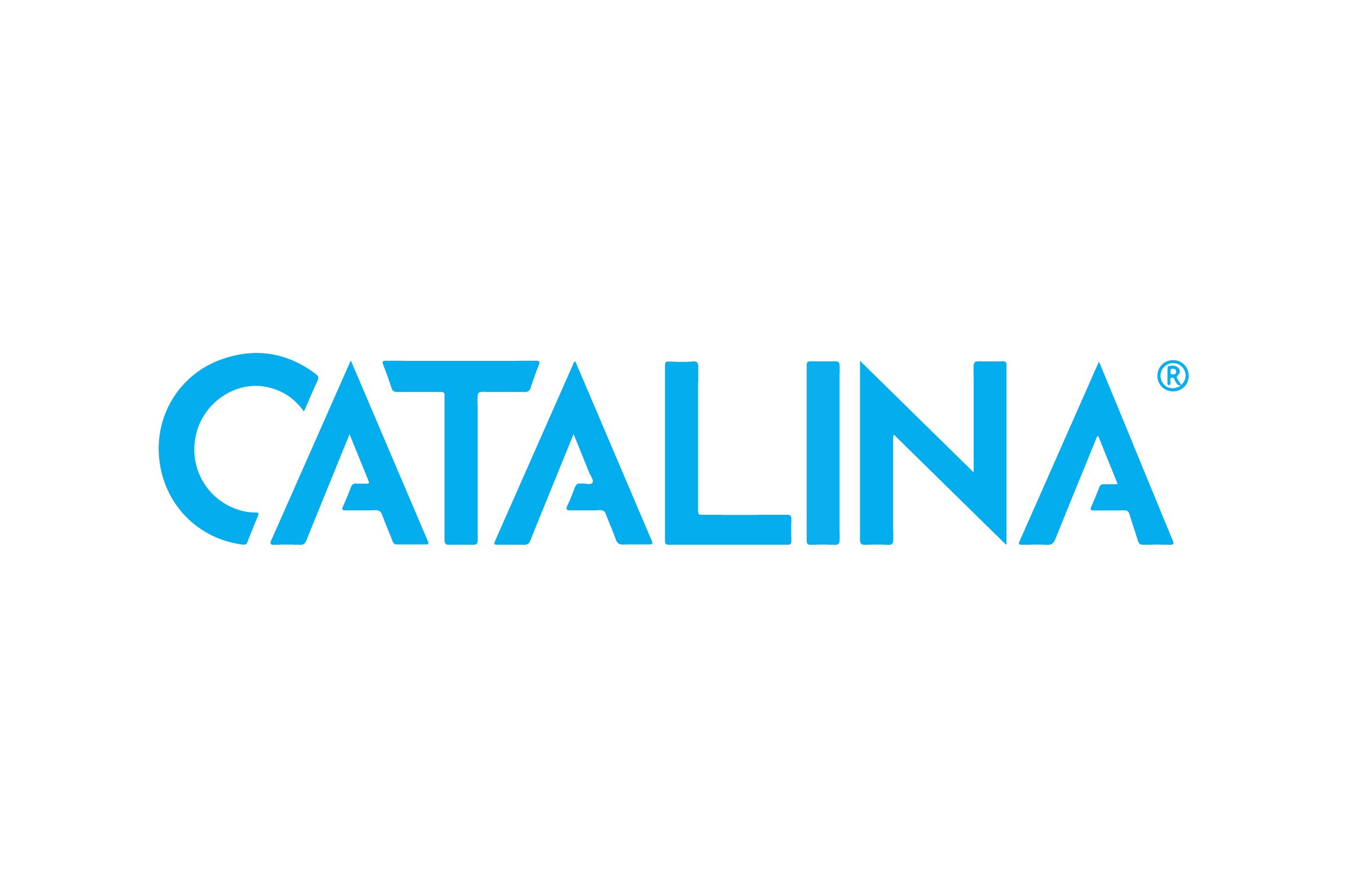 After a three-company review, we automated our AP process with Ascend. Compared to the other two companies, Ascend was by far the easiest to use and how well it integrated with our Lawson ERP software was another big selling point.
Lutz Senior
Director of Shared Services, Catalina

Ascend feeds into Workday so well, we don't even have to think about it. If something works so well that it doesn't even demand your attention, well to me that's when you have your most success.
Jaycee Bridges
Director of Finance and Accounting, St. Charles Health System
Start automating. Increase your capacity.
Talk with one of our experts today to discover how you can leave manual work behind and automate your accounts payable process.