We have already expanded Ascend's ECM from just accepting Lawson reports to accepting reports for Payroll, patient accounting, and patient scheduling department. It also easily burst and distributed our General Ledger expense report to over 5,000.
Jim Hymes
Sr. Programmer Analyst, Memorial Hermann Health Services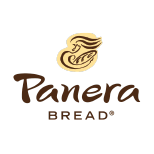 We were really focused on solutions that were approved by Workday. Ascend's user interface really feels like Workday's to us. It's very natural to go to certain fields and say, 'Okay, this is what it means in Workday, so this is what it means in Ascend.' To me, it felt very instinctive.
Brett Anderson
Manager Accounts Payable, Panera Bread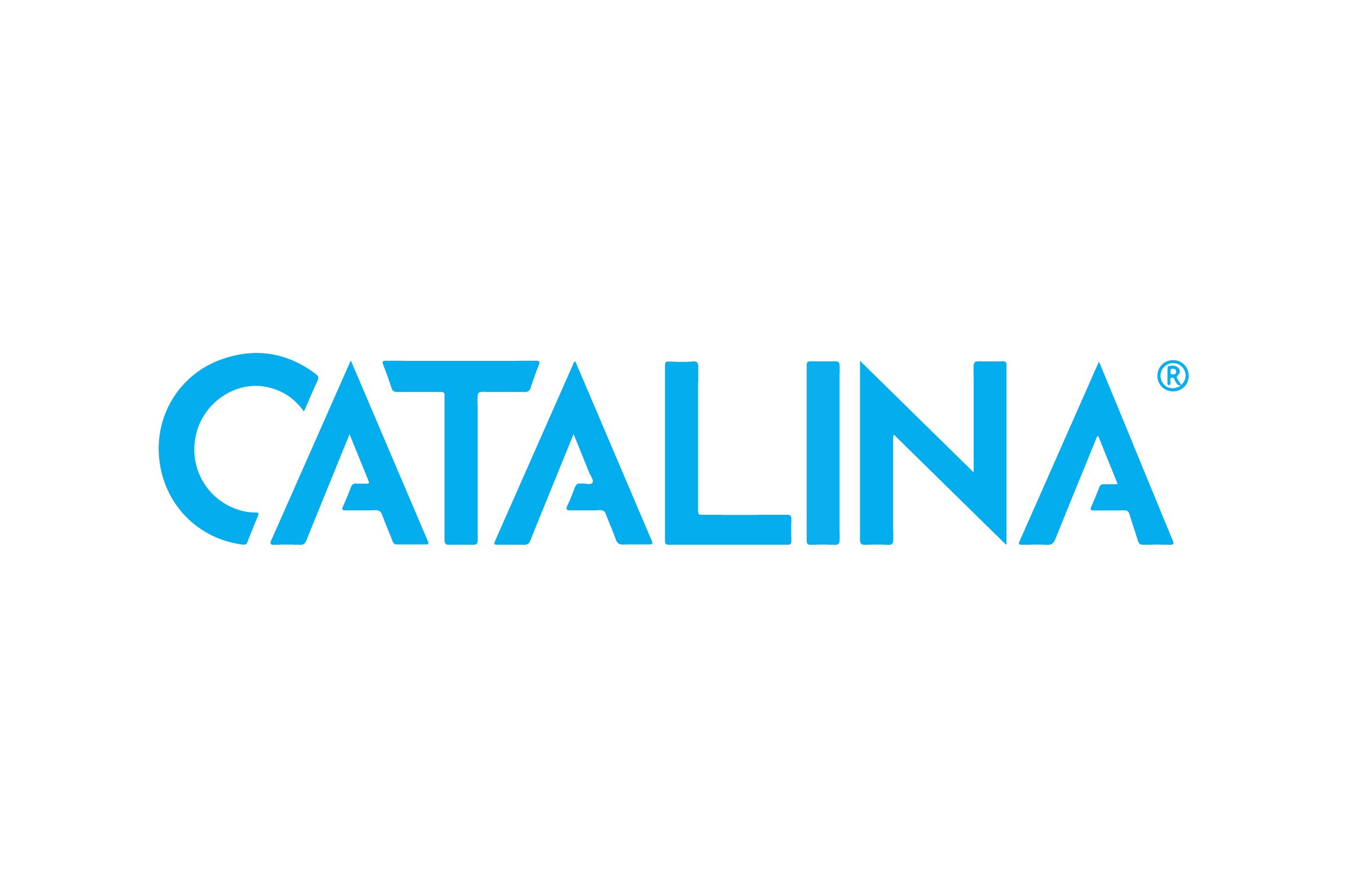 After a three-company review, we automated our AP process with Ascend. Compared to the other two companies, Ascend was by far the easiest to use and how well it integrated with our Lawson ERP software was another big selling point.
Lutz Senior
Director of Shared Services, Catalina

Ascend feeds into Workday so well, we don't even have to think about it. If something works so well that it doesn't even demand your attention, well to me that's when you have your most success.
Jaycee Bridges
Director of Finance and Accounting, St. Charles Health System