AP Automation Benefits: Five compelling reasons to automate Accounts Payable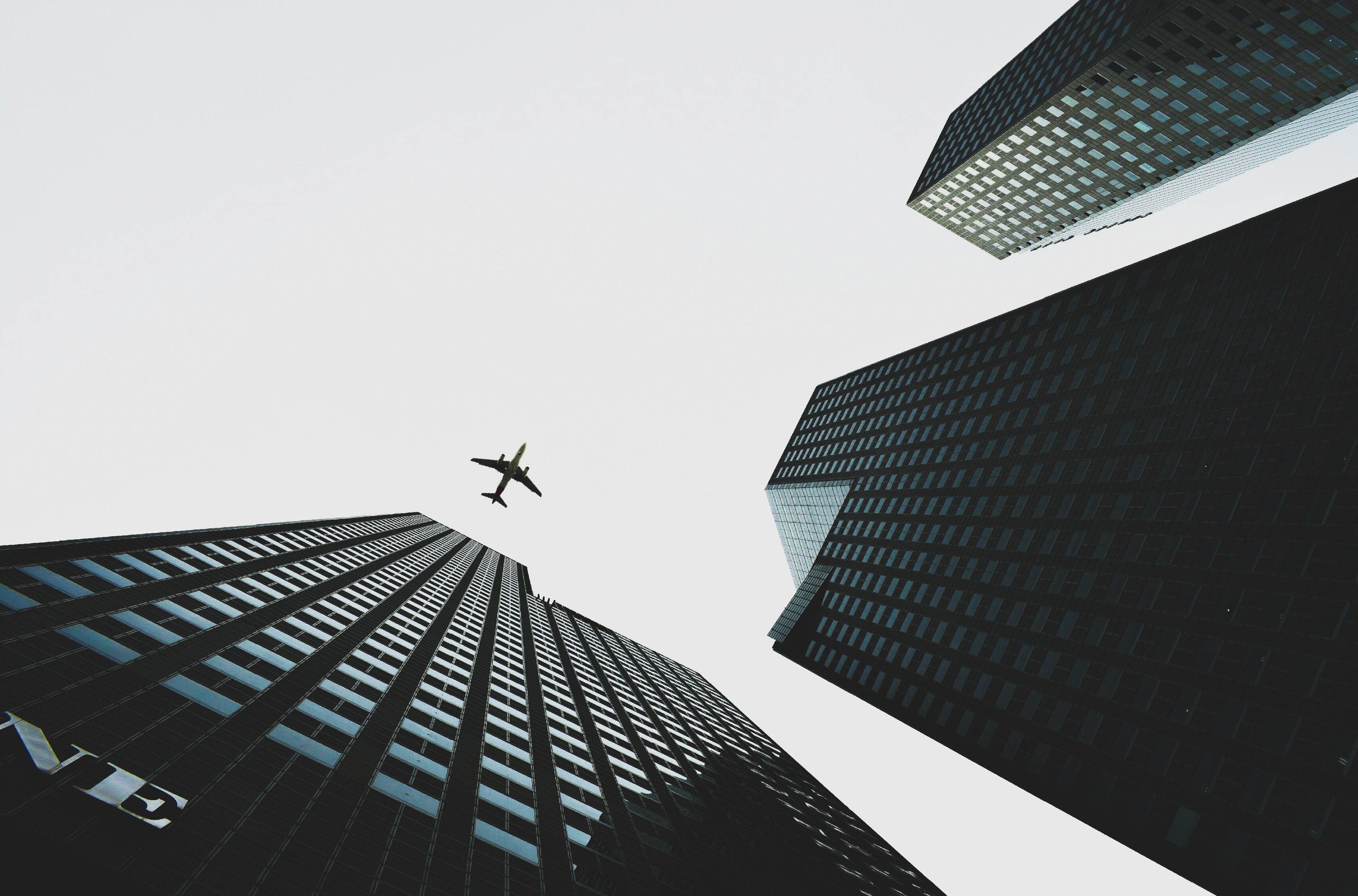 Have you automated your Accounts Payable yet? There are so many benefits to AP automation.
Work smarter, not harder by automating your Accounts Payable processes, because in this day and age, it's not a question of if your company is going digital, but when.
Accounts payable and invoice processing is one of the most important things your company does on a day-to-day basis, especially when it comes to your fiscal health – so why are so many businesses still struggling with traditional Accounts Payable processing and manual, paper-based systems?
AP Automation Benefits
Leverage your AP department's potential with these 5 compelling reasons to automate your Accounts Payable.
5 compelling reasons to automate your Accounts Payable
1. Automated AP increases efficiency, reduces errors & streamlines processes
Reasons to automate AP processing start with streamlining your AP processes so they can be more efficient with fewer errors.
AP automation solutions are designed to eliminate the human-errors you may typically see in a manual system. Automated AP instantly increases efficiency and transforms the Accounts Payable department. With an automated AP solution, Accounts Payable can not only improve cash management but also streamline processes for more efficient record keeping.
2. Automated AP solutions increase savings & are cost-effective
When you go digital and choose an automated AP solution, your Accounts Payable is not only going to be more efficient and more streamlined, but you will also be able to save on all of that paper and office supplies you used for your manual paper-based system. It also helps decrease manual tasks and labor costs.
Manual AP processes are typically non-compliant and prone to human-errors and late payments, which can cause unnecessary penalties and interest fees that affect your bottom line. Because automated AP solutions increase efficiency and speed up payment times, there are fewer delayed payments, which saves you money.
Related: Find out how much you could really be saving by automating your Accounts Payable process with our ROI calculator.
3. Automated AP solutions increase and improve approval and transaction cycle visibility
Automated AP solutions are more efficient and can improve approval and transaction cycle visibility in your Accounts Payable department. While it may seem like you would be less aware of the transaction cycle and day-to-day operations with an automated system, it can actually be very effective.
Automated AP solutions allow you to grant immediate access of any relevant data to the correct parties so you have more oversight in a fully transparent online process. Automated AP also comes with optical character recognition (OCR), a feature that electronically converts typed or handwritten text into something that a computer can understand so you can customize the system to your own operation.
A transparent online process will allow managers to have more visibility and control over the transaction cycle, giving them the ability to review and approve the payments in the system or via email quickly and more efficiently.
4. Automated AP is faster and produces more accurate data
Automated AP is faster and saves time. Advanced OCR eliminates the need for manual keying and invoice number control stops any invoice from being entered twice, giving you more accurate data and invoice information right at your fingertips. This includes invoice images, supplier data, reports, taxes, workflows, discounts and more.
Automated AP processes give your team more time to focus on the invoice cycle, such as scanning paper invoices from vendors and getting through them quicker. In fact, automated AP can cut invoice processing in half, and with a smooth workflow and more accurate digital data, chances are you can facilitate healthy cash flow decisions like avoiding late payment fees and capitalizing on payment discounts.
5. Automated AP allows you to increase vendor and client satisfaction to gain a competitive advantage
With all of these incredible reasons to automate Accounts Payable like increasing savings and streamlining AP processing and making it more efficient, you will ultimately increase vendor and client satisfaction while gaining a competitive advantage.
Keeping your vendors and clients satisfied is just another reason to automate your Accounts Payable processes. Vendor and client satisfaction leads to valued partnerships, and when you have an excellent relationship with your vendors and clients, they're more likely to go the extra mile for you.
Manual AP processes involve piles of paper, filing cabinets and the possibility of human error. By automating your Accounts Payable and using a transparent online process, you can track your invoices and records every step of the way. As a result, sharing digital records and reports are much easier. So, if you ever need to present records or reports to a vendor, client or prospective partner, an automated AP solution will allow you to do so without all of that lost paper. Not to mention, they will also be complete and automatically up-to-date on transaction history, etc. so you don't have to scramble.
To sum it up, there are so many benefits to automating Accounts Payable. Automated AP solutions are reliable, efficient, and cost-effective. With advanced automated technologies, automated AP can help you continuously improve Accounts Payable and your bottom line so you can leave the rest of the competition behind.