6 Accounts Payable best practices: How to get the most from your automated AP solution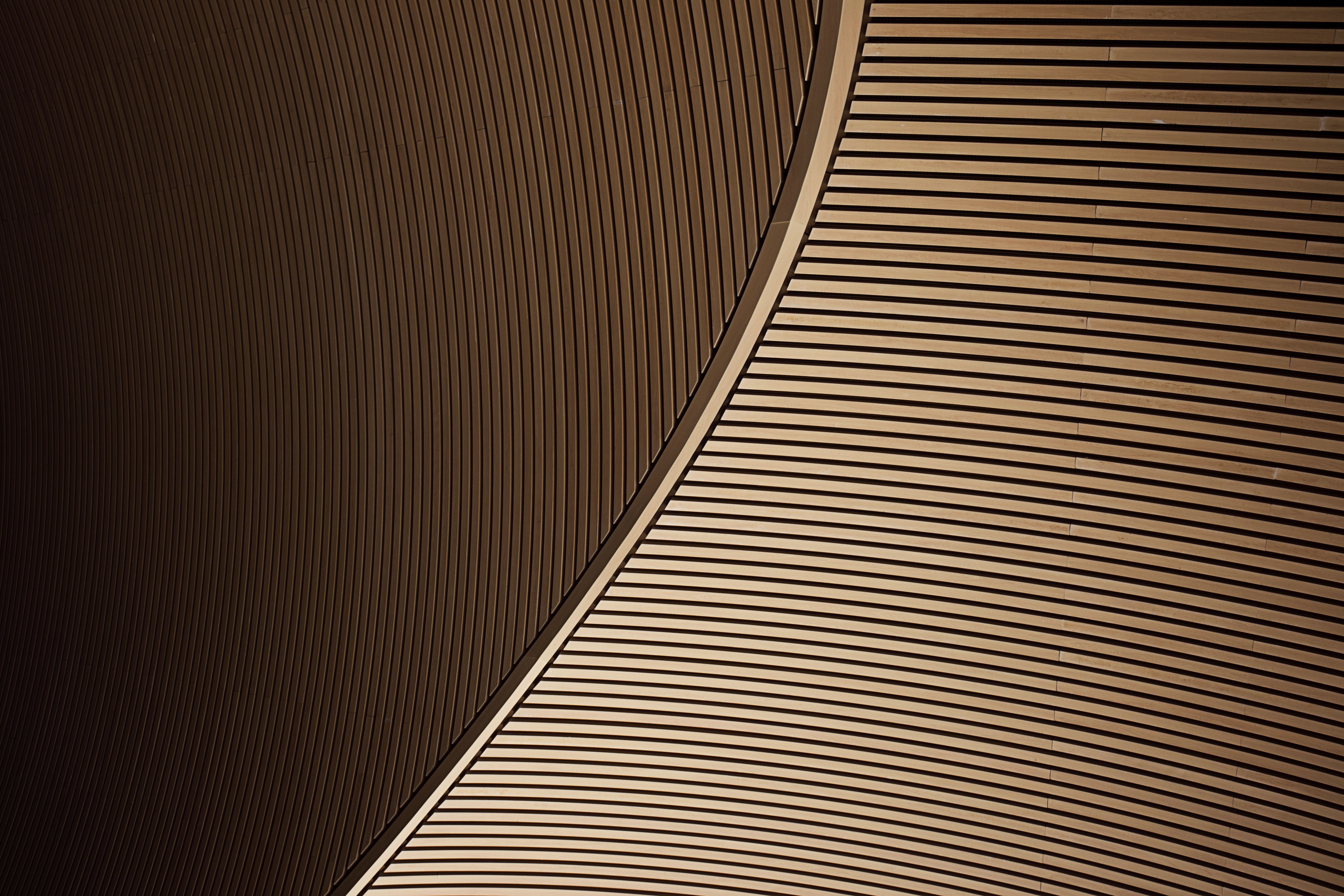 When it comes to accounts payable, you want the best of the best when it comes to accuracy and efficiency. After all, it's what helps keep your company profitable, growing, and competitive. Is your new automated AP solution benefiting your company in every way it can?
Rather than just being perceived as a necessity, more and more accounts payable departments are taking a modern approach and incorporating AP automation software to help future proof their AP operations.
This forward-thinking path hands the simple stuff over to an automated system so your accounts payable team can focus on what really matters.
Automated AP Solutions
How you manage your accounts payable processes can have a huge impact on your company's cash flow, reputation, and bottom line. In order to be truly effective, accounts payable must be accurate, efficient, time and cost effective, and AP automation does just that.
Ardent Partners reports that 39% of accounts payable departments cite high invoice processing costs and a high percentage of errors are their biggest challenges. Finding an automated AP solution can transform and streamline your AP processes by eliminating human data entry errors and manual processes, which ultimately lessens the burden on your accounts payable team.
Follow these six accounts payable automation best practices so your AP department can create efficiency and improve your company's cash management.
Six Accounts Payable Automation best practices
Simplify workflows & streamline AP processes
The first step in getting the most out of your automated AP solution is to examine your existing workflows so you can simplify and streamline your AP processes.
A simplified and standardized workflow will allow you to keep your invoices in a central place where you can easily locate them. It also allows you to automate key business processes by eliminating data entry, automating the approval of supplier/vendor invoices, and verifying the accuracy of invoices and payments.
Automated AP solutions streamline your AP processes so you can be more efficient and focus on improving your company's bottom line.
When streamlining your processes and simplifying your workflows, you also need to ensure your AP solution is future-proof, or at least easily scalable as your business grows. You don't want to dump money into continuous upgrades down the line or incur more expenses when your AP needs to expand with your business.
Pro Tip: Remember that you need to integrate your ERP and/or CRM system with your new automation software. A full, real-time connection will yield the best results.
Organize AP & digitize data
Automated AP processes requires organizing and digitizing your data within one structured system. It's faster and it saves time.
Advanced OCR (optical character recognition) and AI (artificial intelligence) eliminates the need for manual data entry, giving you more accurate data and invoice information right at your fingertips. This includes invoice images, supplier data, reports, taxes, workflows, discounts and more – all in a centralized location.
Improve invoice and file management
Automated AP systems help improve invoice management and your invoice processing capacity, and you need to keep it that way. Not managing invoices could lead to late payments, extra fees, and damaged supplier/vendor relationships.
Digitizing data and workflows with an automated invoice management system can eliminate more than 80 percent of your manual workload. Be more effective managing invoices and use electronic paperless billing to save paper, money and time.
Introducing additional systems into your Accounts Payable automation strategy can make your digital processing environment even more powerful. For example, adding an ECM (enterprise content management) solution will enable you to automatically store, manage and retrieve volumes of documents, reports, and images across the enterprise – including tagging documents to the invoices they're related to. This makes accounts payable and processing invoices easier and quicker for everyone.
Maintain supplier/vendor communication
Your accounts payable department is only as successful as its suppliers/vendor relationships.
The outcome of your AP automation solution depends on your supplier/vendor base and whether they are willing to adapt to your new AP processes and procedures.
You should make sure that your automated AP software solution and the one used by your approved suppliers/vendors are compatible and can share information without exposing either party to risks or information they shouldn't have access to.
If they're not compatible or are not willing to adapt, it's important to maintain communication so they are up-to-date on your protocols and policies and know how your system handles invoices and payments.
However, if you have good relationships with your suppliers/vendors and generally make larger purchase orders, they should be happy with the changes. After all, streamlining accounts payable and making it more efficient will ultimately increase invoice processing times and supplier/vendor and client satisfaction.
Go after early payment discounts
Just like you want your customers to pay you on time and in full, your suppliers/vendors want the same thing, and they may offer an early payment discount. Take advantage of it!
Automated AP software allows for better cash management and faster approvals so you can capture early payment discounts more efficiently.
Track KPIs & monitor your AP department efficiencies
Whenever you change or update any process or workflow, especially in accounts payable, you should continuously monitor, analyze, and make improvements to make sure you're getting the most out of it.
Start by pulling detailed analytics reports on your accounts payable KPIs and your process performance so you can determine if your automated AP solution is working for you and your company. Even if you don't currently have an automated solution deployed, it's still an accounts payable best practice to benchmark your AP department's performance.
Measure against actionable Accounts Payable KPIs:
Average cost per invoice
Total number of invoices received
Total number of invoices processed
Invoice cycle time
Discounts captured
Rate of wrong payments
Understanding these key metrics (and how your AP department stacks up against them) will help you make key decisions about where to focus your process and workflow optimization efforts.
An automated AP software solution simplifies tracking and enables you to identify potential problem areas and strengthen others, ensuring your suppliers/vendors are seeing the best performance.
All of these accounts payable automation best practices will help improve your automated AP solution and transform your accounts payable department. With fewer time-consuming errors to correct, you'll avoid costly fees, tackle early payment discounts, focus on priority and value-added tasks and improve your company's bottom line.