AP automation software solutions: 6 signs to know you're ready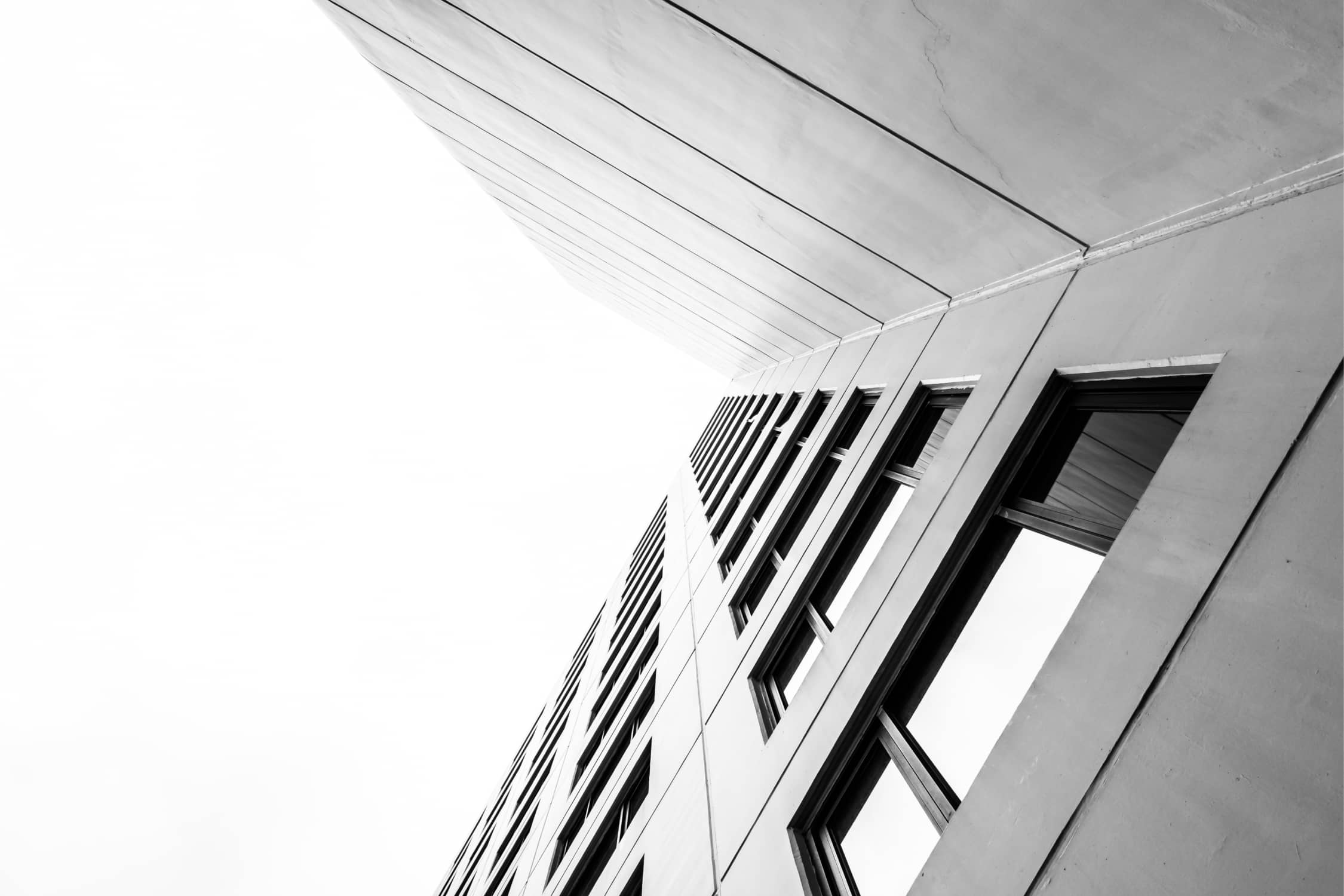 How prepared are you for AP automation? Before you choose an Accounts Payable software solution, you need to make sure you are prepared so you can get it right the first time.
Manual, paper-based Accounts Payable processes take time and can get lost, which might be one of the reasons you're preparing for AP automation, how do you know if you are ready?
It's important to start your journey to AP automation with the planning process and learn how to avoid problems before implementing an AP software solution so you can have a big, long-term payoff.
AP software solutions
AP software solutions make your Accounts Payable processes easier, quicker, and more efficient with automated workflows and streamlined invoice processing. This allows your AP team to focus their time on value-added tasks.
No matter where you are in your planning process, here are 6 signs to know you're ready for automated AP software solutions.
6 signs you're ready for AP software solutions
1. You've identified your pain points
The first step in getting ready to automate your Accounts Payable and implement an AP software solution is identifying your pain points so you can figure out how to fix them.
We've narrowed down six popular Accounts Payable pain points -- high-processing costs, payment delays, limited transaction visibility, manual AP processing, and fraud risk. You can learn more about how to overcome them here.
2. You've outlined your objectives
Start with defining achievable goals based on your pain points. This is where you build your strategy for your solution.
The more specific you can be when outlining your Accounts Payable goals and objectives, the better you'll be able to determine how your AP automated solution can benefit you and which areas need to be optimized.
3. You've chosen a software
Before you choose an AP automation solution, there are 5 things you should know.
When choosing an AP software solution for your Accounts Payable department, make sure to choose one with the features you need in order to achieve your goals. Generally, you should pay attention to your existing processes, cost benefit analysis, ERP integration, indexing options, imaging, security, customization and flexibility.
Features you'll likely need are OCR, data capture technology, the ability to automatically post to your ERP system, automated supplier identification 2 or 3 way matching for PO invoices, automated coding options, duplicate invoice checking -- the list goes on.
Pro Tip: You should also schedule a demo before choosing your AP software solution (see #5).
4. Your team is on board
You definitely won't be prepared for AP automation unless your whole team is on board. In order for implementation to be successful, everyone needs to be on the same page about what to expect, and how they can contribute or are involved in the overall plan.
The more you can get your team involved (and the sooner, the better), the smoother and quicker you will see the benefits of your new AP software solution.
In addition to your staff, you also have to make sure to get vendors on board. Your vendors, and your whole team should learn and be trained in the new system as needed before you implement. That way, you can hit the ground running when it's time to launch.
Your Accounts Payable team will probably appreciate the fact that they'll save tons of time on manual data entry every week. Likewise, if your AP software solution will have vendors/suppliers submit invoices electronically, they'll probably appreciate less paper to keep track of, and quicker processes and payments.
5. You've completed a demo
The best way to make sure you're ready for Accounts Payable automation is to complete a demo so you can test out the AP software solution you chose. Most software companies will allow you to try out their product or service. This gives you a chance to evaluate the new software and see if it meets your Accounts Payable needs.
Demos also gives your team and vendors a chance to address their concerns with the software. Transitions and change can be scary, intimidating and confusing for some people, give them a chance to try it out, ask questions and clear up any concerns they may have before launch time.
Product demos can be a video or a practical, live demonstration, however, a live hands-on, practical experience is the best in order to provide your team with an idea of whether or not it has all the features you need to reach your goals.
6. You have a plan to roll it out
You're not really ready if you don't have a plan to roll out your plan on launch day. Automation also means quicker processes and less manual data entry, which means you'll also need to redeploy some of your staff to other tasks.
Sometimes it is best to automate your AP processes in phases because improper implementation can create more problems than automation solves. This may mean slower rollouts, but it can reduce and even eliminate problems along the way, making your AP team more efficient in the long-term.
All of these steps certify you're ready for an automated AP software solution. Even after implementation, you still need to remember to monitor your KPIs, analyze results, ensure compliance, and follow-up to identify and resolve any issues or bottlenecks.
Follow these Accounts Payable best practices so you can get the most out of your AP software solution.