How to Get Your Hourly AP Team to Embrace Productivity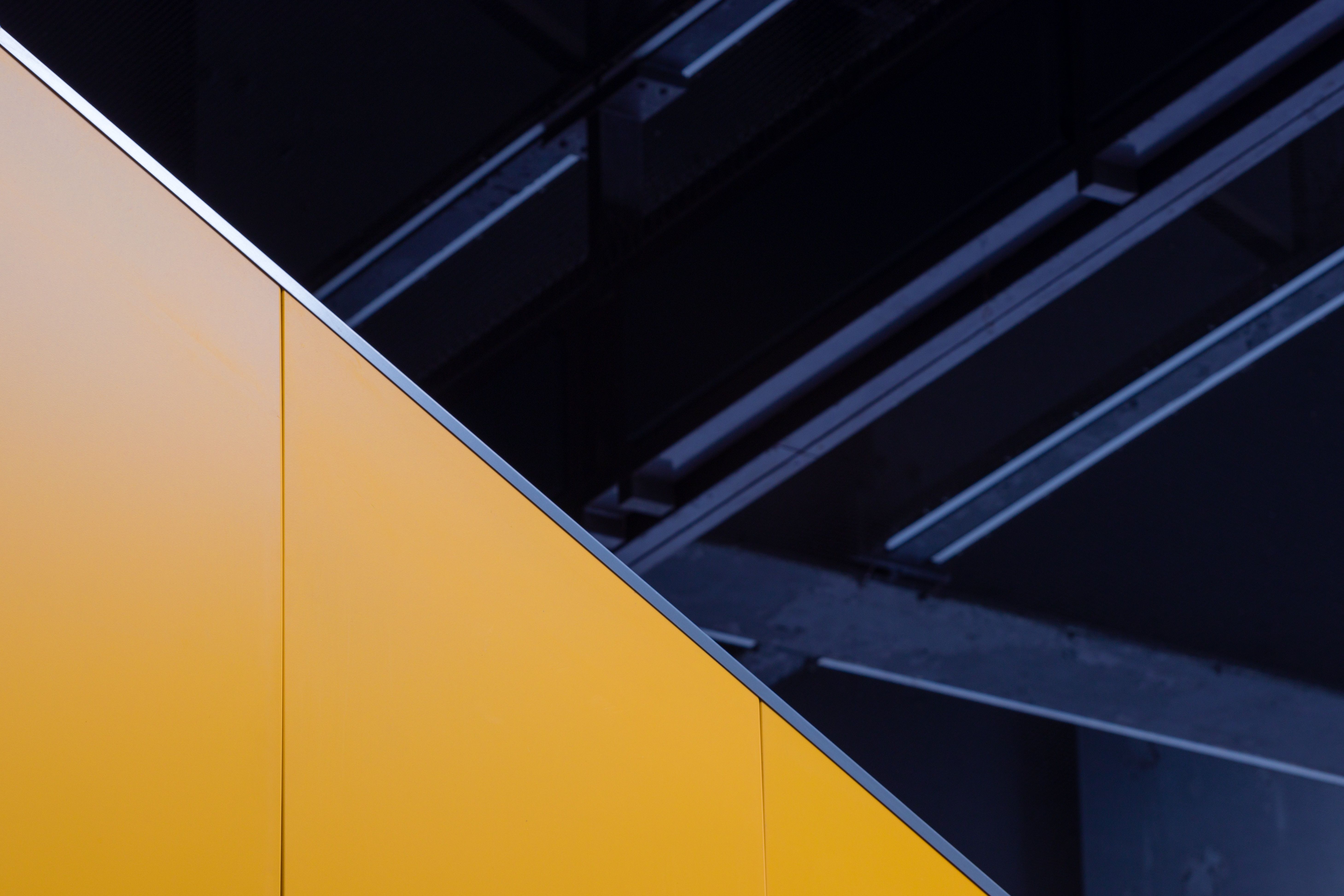 Accounts Payable (AP) can be challenging. Is your AP team staying on track and keeping up with their tasks?
There could be many reasons your AP team is struggling with being productive, especially when manual Accounts Payable processes are filled with flaws. Stakeholders can get pushed aside by urgent priorities, daily hassles, unhappy suppliers/vendors, audits, invoice and payment errors, long approval processes -- you name it, your AP team has probably dealt with it.
The ultimate goal of productivity is to reduce time spent on wasteful activities in order to free up time for more value added activities. Here are 6 ways to get your hourly AP team to embrace productivity.
5 ways to get your hourly AP team to embrace productivity
Measuring productivity and KPIs is a great place to start when figuring out how to embrace productivity. Tracking KPIs like Accounts Payable transactions per employee allows you to see where the inefficiencies are so you can improve your department's productivity.
A low value for this KPI can mean things like poor invoice quality, non-user friendly accounts payable software, a high volume of invoices requiring manual entry or overstaffing within the AP department -- all things that affect the team's productivity.
To increase your AP team's productivity, you can start by centralizing your AP department.
Centralize your Accounts Payable department
Organizational issues are the first thing that should be taken care of when it comes to Accounts Payable, and that can be solved by centralizing your AP department.
A centralized department means that invoice images, supplier data, reports, taxes, workflows, discounts and more are all in a centralized location.
Whether you're a small family business or a large enterprise, keeping your accounts payable information centralized ensures that every member of your team knows where to go when handling invoices.
It also improves organization and speed, helps avoid duplicate efforts among your team, and enables your accounts payable staff to finish tasks more quickly, which boosts performance and productivity.
Eliminate paper from your AP processes
You know all of those stacks and stacks of paper littered around your entire office? Let's talk about that.
Getting rid of paper is the next step to getting your hourly AP team to embrace productivity. Paper can lead to errors, lost information, and can get costly.
With less paper in your invoice processing, your AP department is able to handle documents digitally with less effort, which saves everyone involved in the process time and frustration so they can embrace productivity.
Automation software is the perfect answer.
Integrate AP automation software
Integrating AP automation software is the best thing you can do for your AP department when it comes to embracing productivity.
Automated software allows you to streamline AP processes and eliminates non value added tasks -- things than are both beneficial to your employees and your company.
Automated software includes advanced OCR (optical character recognition) and AI (artificial intelligence) to eliminate human error and the need for manual keying, which gives your AP team more accurate data and invoice information so they can stay on task.
Embracing productivity is easier when AP automation provides better visibility and control over important financial data like purchase orders, receiver documents, check request forms, and invoices. In a manual process, each touch point in the invoice cycle can drag out for weeks. With an automated AP system, it doesn't take any longer than a day or two to complete.
Your AP team will experience fewer payment errors, better cash management, easier and quicker invoice processes and approval times, and simplified workflows -- all because digital automated systems are more accurate, minimize human intervention and eliminate error-prone tasks.
Remember to integrate your ERP and/or CRM system with your new automation software.
Leverage invoice cycle visibility for better outcomes
Invoice cycle visibility is a pillar to figuring out if your AP processes are working for your team or not. In other words, it allows a new light can be shed on bottlenecks in the approval processes, invoices nearing due dates or approaching payment terms, and tracking high volume and high priority vendors.
Leveraging more visibility allows managers to have more control over the transaction cycle, which gives them the ability to review and approve the payments in the system or via email quickly and more efficiently, making everyone happy and more productive.
Offer support and set realistic goals and expectations
The most important thing you can do in the workplace to get your AP team to embrace productivity is to offer continuous support and set realistic goals and expectations.
In order for your AP team to be productive, they need to know what you expect of them. That means, there needs to be a process in place so that each person knows what they need to do when they need to do it. In other words, divide and conquer. Without an organized and streamlined process, goals, expectations, and support, your Accounts Payable team would be all chaos and confusion.
A happy AP team means they enjoy their job and are probably more productive than those who aren't. With so many numbers and big deadlines, it can be difficult to remember the small achievements that your team is made of. Make sure you are supportive and celebrating everyone's accomplishments -- no matter how big or how small. Remind them that their work makes a difference.
In order to embrace productivity, your AP team needs the right tools and a positive, comfortable working environment where they feel their work is valued. Remember, the more tasks your AP team is required to do manually, the longer it will take to get done and the less productive they could be.
Help get your hourly AP team to embrace productivity by centralizing your AP department, eliminating paper from your AP processes, integrating AP automated software, leverage invoice cycle visibility, and offer support and set realistic goals and expectations they can meet.